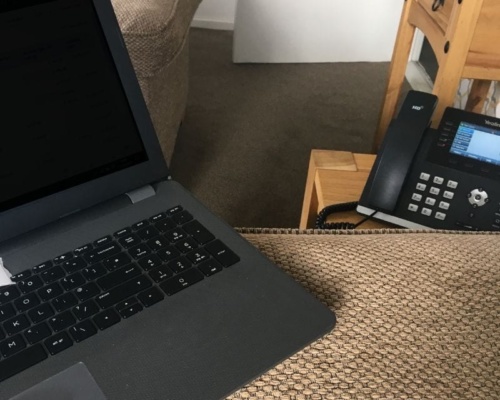 Our Phone Solutions Can Transform the Way You Work and Where You Work!
Wednesday 14th August 2019
One example of one of our packages was used today by our very own office manager. He needed to work from home for the morning but needed his office phone with him to operate as if he was in the office. So that's exactly what he did!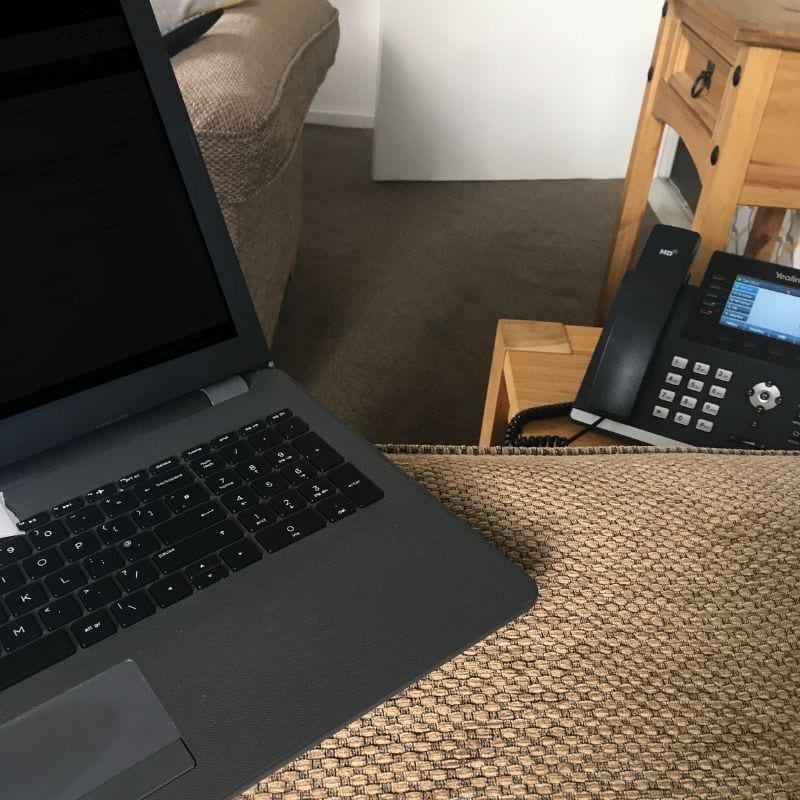 Commenting about our phone solutions, OHS Office Manager, Tim Roberts said:
"Our OHS phones are great, I needed to work from home for the morning, in the past I wouldn't have been able to do that, but now with our OHS phones I can simply take the office home with me and operate in the exact same way as I would in the office, unluckily for the OHS team, great for business though! I'm sure the team would love me out of the office more often.'
About us and this blog
Onhold Studio has been developing custom on hold audio messages for almost two decades! We specialise in audio marketing for both VoIP and conventional telephone systems. Our team can handle every step of the process for you, whether you need music or on hold messaging, call menu options, or out-of-hours audio messages.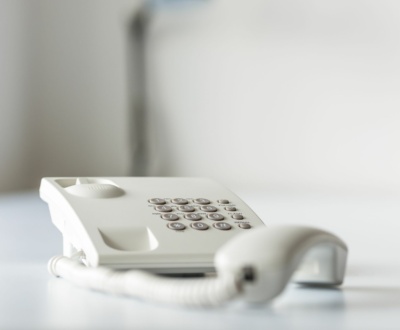 By streamlining customer communication, phone messages can significantly enhance your business's efficiency and ensure a seamless experience for callers.