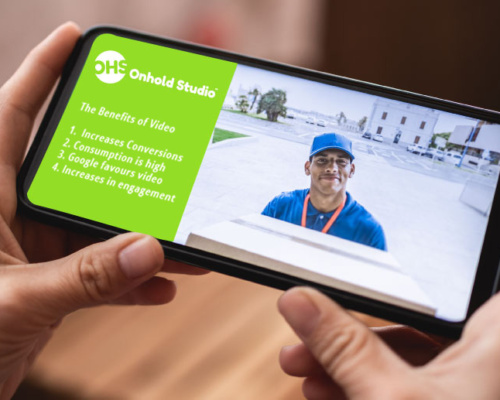 How Video Marketing Can Bring Your Brand to Life
Wednesday 12th October 2022
I don't know any business that isn't looking to grow revenue, increase traffic or reach more decision-makers, and video is a great way to do this.
In 2020, there were over three billion internet users watching, streaming, or downloading video at least once a month [The Social Shepherd]. Millennials were watching between 10 and 20 hours of video a week! It doesn't matter what age your demographic is, chances are they're watching videos. Why is video just as important as written content (if not more)? Because the average viewer remembers 95% of a message when it's watched compared to only 10% when it's read, and the great thing about video, it can incorporate more than just images. Text, music, links, etc also play a huge role.
Multiple Messages
The best thing, you don't have to stick with one, you can have a few depending on the story you're trying to tell. It could an explainer video to showcase your products or services, a video testimonial from a happy customer, a teaser video for a new product, a corporate video for your investors, or a social media video to attract and engage with your followers. It doesn't matter which one, it's simple, If you're not using video in your marketing yet, then you're missing out on crucial engagement with your audience.
Costly Process?
Video can be an expensive platform to invest in, but we don't think it has to be. At Onhold Studio, we can produce a short corporate video from a little as £299+VAT. Check out one of our latest corporate video and if you're not yet convinced take a look at our blog, why you need a corporate video.
Lastly…
The good thing with video online is you can measure its success through engagement, views, clicks, and leads.
Not yet convinced. Take a look at our blog "Is Video Marketing Cost Effective for more interesting" stats.
About us and this blog
Onhold Studio has been developing custom on hold audio messages for almost two decades! We specialise in audio marketing for both VoIP and conventional telephone systems. Our team can handle every step of the process for you, whether you need music or on hold messaging, call menu options, or out-of-hours audio messages.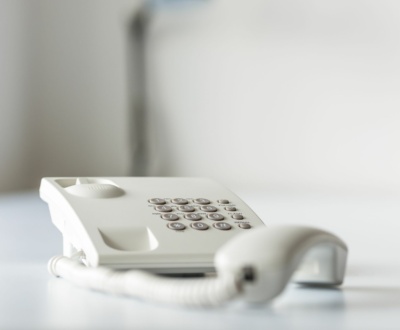 By streamlining customer communication, phone messages can significantly enhance your business's efficiency and ensure a seamless experience for callers.