Onhold Studio held its annual Coffee Morning on the 19th of October 2022 in aid of raising money for a great cause Macmillan Cancer Support. It was great to see so many cakes and sweet treats on offer! From muffins to mince pies, something for everyone.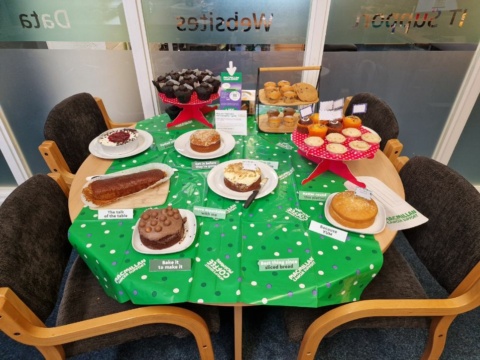 Macmillan supports so many people and their families in the UK fighting cancer. They provide services for people living with cancer at every stage of their cancer experience every step of the journey. They're 98% funded by voluntary donations, so fundraising is essential to make sure they can deliver the vital support people living with cancer need. Macmillan support is completely free. If you need more information or support, you can call the Macmillan Support Line free on 0808 808 00 00.
So thank you team Onhold for your support.
About us and this blog
Onhold Studio has been developing custom on hold audio messages for almost two decades! We specialise in audio marketing for both VoIP and conventional telephone systems. Our team can handle every step of the process for you, whether you need music or on hold messaging, call menu options, or out-of-hours audio messages.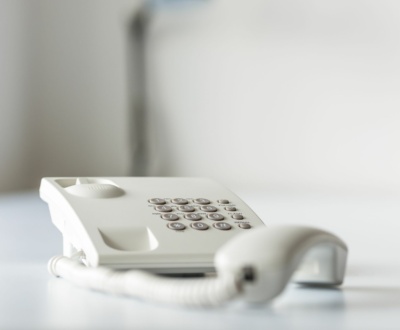 By streamlining customer communication, phone messages can significantly enhance your business's efficiency and ensure a seamless experience for callers.