Royalty Free Music Tracks
Songs Your Customers Will Appreciate While They're Waiting on the Phone
Royalty free on hold music from Onhold Studio is a collection of easy listening background music themes ideal for telephone on hold music and call waiting systems. We find the best on hold music for business tends to be relaxing background, lounge or jazz styles.
Various File Formats for System Compatibility
Onhold Studio can provide downloads that include the following file formats:
CCITT Ulaw (wav) - 8bit, 8kHz mono
MP3 192 kbps
WAV, mono, 16bit, 8kHz
WAV, mono, 16bit, 44kHz
We can provide the full quality WAV file so you can convert to any other format.
Simply give us a call on 0333 990 0009 (national rate)
Chat with us live via our Live Chat Facility
Email us at info@onholdstudio.co.uk
Tell us about your project
Whatever your requirements we've got a solution for you
If you have a question or want to know more information about our services please contact our team using the form.
Hello Alex, That is perfect thank you! Thanks again for all your help, everyone at Onhold Studio.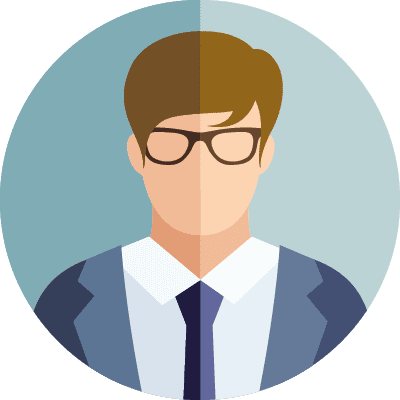 Steve C
Purchasing & Networking Manager
I would like to say thank you very much for all yours and your teams hard work. I will definitely be recommending your services. It's been a please working with yourselves, a really top-notch service and very professional and efficient. If I know to anyone needing something similar, you would be my first recommendation! Chris R
Service and Support Manager
Thanks for the swift production of the recordings here. Very happy so thank you very much to you and your team for the efficiency.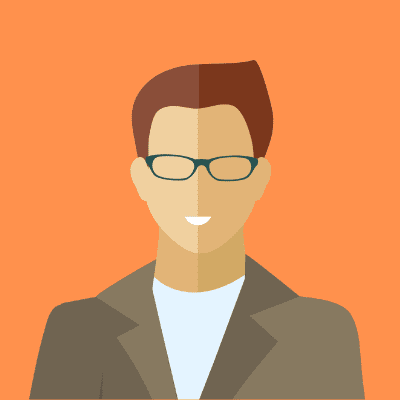 I started using the audio from today and so far the results are promising! It gives my business a whole new image and shows intent to improve wherever possible to give the best service, and thanks to you guys at Onhold Studio for sorting me out with a 5 star professional audio package and at an extremely good price!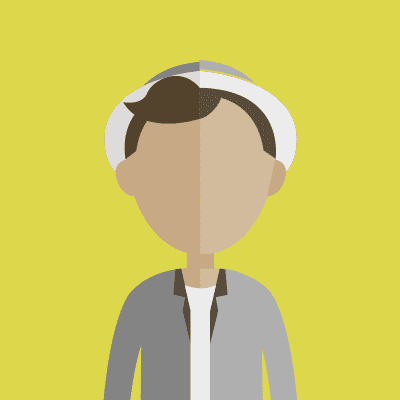 Yeah that's bang on that, thanks!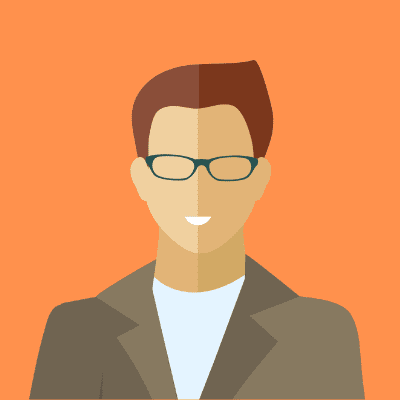 Callum S
Chief Executive Officer