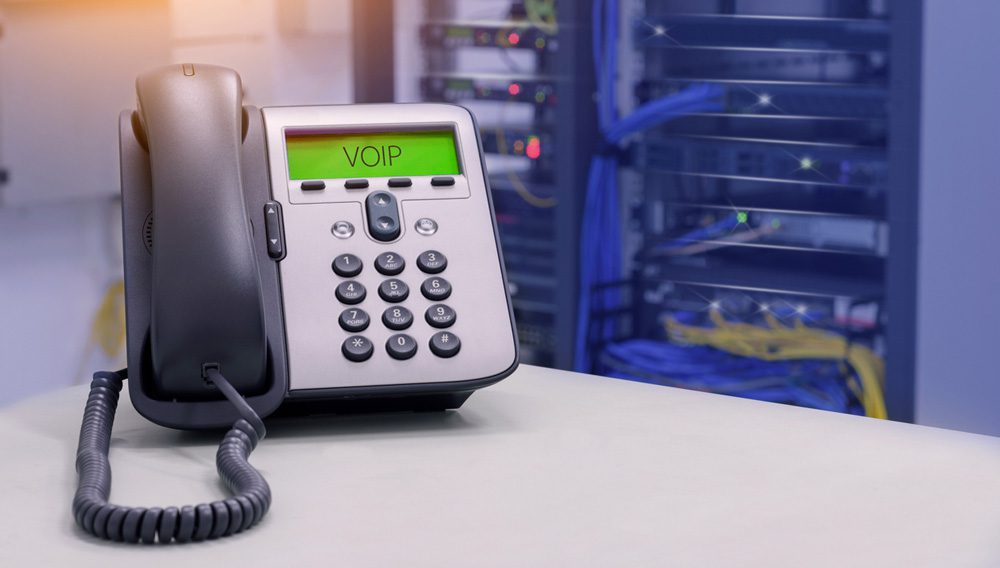 Cloud-based VoIP telephony is the solution that really is a scalable 'Future Proof' communication tool!
With BT Openreach announcing the total withdrawal of all Digital Lines (ISDN2 & ISDN30) by 2025. The UK market has to become a totally VoIP (Voice over Internet Protocol) based community.
Openreach and their telephony providers are moving all customers from the old analogue public switched telephone network (PSTN) to a fully digital network. In fact, they've already started! They plan to have moved everyone over before Openreach stop the PSTN (and ISDN) service in 2025. By then, every phone line in the UK will be digital, routing calls over VoIP rather than the traditional PSTN.
The switch to digital is happening everywhere, and fast! As technology and customer behaviour changes, phone companies across the world are moving from analogue to digital. Germany, Japan, and Sweden are ahead of us in making the shift. Estonia and The Netherlands are already there and have switched off their PSTN networks.
The Benefits
There are major benefits of moving to this solution. Offering features that up until this point have been financially prohibitive and not viable to invest in for many companies. This innovative solution provides a simplified low-cost telephone system. Without the responsibility of maintaining an ever-changing hi-tech piece of equipment in your business.
This unique system requires something, that in most cases, we already have, but are under-utilising – The Internet Connection. Fibre connections are becoming the norm and most internet connections now are stable and fast enough to provide the bandwidth to carry multiple calls at the same time as well as hosting the data.
It's that easy
A handset and internet connection means you can have a multitude of features helping your business to promote and operate more efficiently than ever before. As an independent supplier, Onhold Studio and our sister company Excel Communications provide, supply and support a range of various business-grade cost-effective telephone systems to suit every scenario.
The financial model and lack of having to purchase the traditional hardware associated with telephone PBX systems means that Cloud Technology is often a neutral cost or provides a cost-saving at the same time as improving productivity and reliability. Ideal for companies that grow, have multiple locations, relocate, work from home or even consolidate. Telephone numbers become irrelevant to location putting you in control. Our flagship Cloud platform is world-leading technology, ensuring your vital communications are always first class!
Please feel free to call us on 0333 990 0009 or fill in our contact form and we'll be happy to discuss any questions or requirements you may have.
About us and this blog
Onhold Studio has been developing custom on hold audio messages for almost two decades! We specialise in audio marketing for both VoIP and conventional telephone systems. Our team can handle every step of the process for you, whether you need music or on hold messaging, call menu options, or out-of-hours audio messages.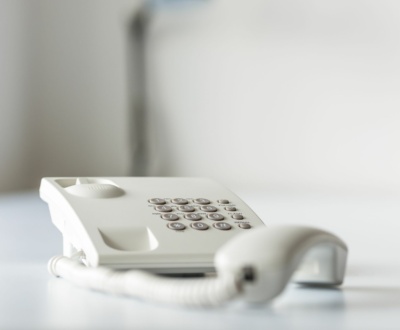 By streamlining customer communication, phone messages can significantly enhance your business's efficiency and ensure a seamless experience for callers.