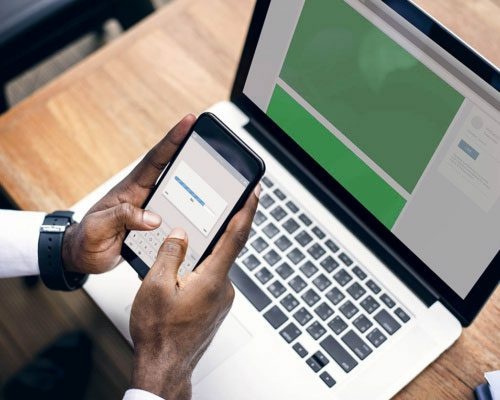 Optimising the Work from Home Phone and Softphone Experience
It's no secret that remote working has prospered. Many individuals are continuing to work from home even while others return to the office. However, there is one huge drawback with this arrangement: how employees would receive calls from clients, suppliers, and colleagues.
I can safely say the idea of having a dedicated landline isn't too appealing. Being tethered to one room, you can only turn it off by disconnecting it at the plug, and there's no option to forward or decline the call. You might as well be back in the office.
Emerging Solutions
However, with emerging problems, comes emerging solutions. Mobile devices as well as softphones have become more widely used amongst businesses. Workers are able to manage their calls as if they were in the office. As long as your Wi-Fi holds up for the softphones.
Now, having your phone working is great but to this day things still aren't perfect. The business isn't as tightly-knit as it was so getting through to a specific department or colleague, which can be time-consuming.
This is especially true while your biggest client is on hold listening to last years' Christmas Hold Music, or worse, nothing at all. They may begin to think, has the line dropped? They're too busy, I'll call back later, or if it is the Christmas message, they lose faith in your ability to keep on top of things.
All of these factors, as well as others, contribute to the continuous need for audio branding services. Onhold studio offers fully customised scripts by skilled copywriters. We have a huge selection of voice over artists and music tracks, one-time fees or contracts. And one of the industry's shortest turnaround time!
An up-to-date On Hold Message keeps your customer engaged. By giving your callers key information you want them to know, while reassuring them that they are being transferred. Rather than being kept in limbo. Alternatively, a welcome menu detailing the numerous routes customers may take, is a cost effective way to allow callers to find their own way to the correct department.
Organisation is Critical
In business, organisation is critical, reducing unnecessary back-and-forth communication boosts worker efficiency. Professional customised IVR Messages and On Hold Messages have the potential to disentangle the present labyrinth of company lines!
About us and this blog
Onhold Studio has been developing custom on hold audio messages for almost two decades! We specialise in audio marketing for both VoIP and conventional telephone systems. Our team can handle every step of the process for you, whether you need music or on hold messaging, call menu options, or out-of-hours audio messages.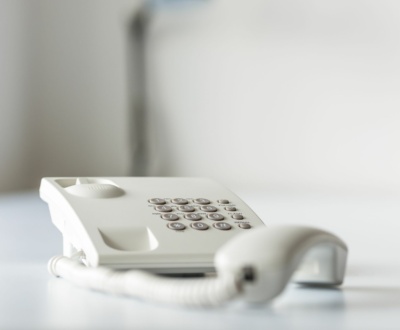 By streamlining customer communication, phone messages can significantly enhance your business's efficiency and ensure a seamless experience for callers.