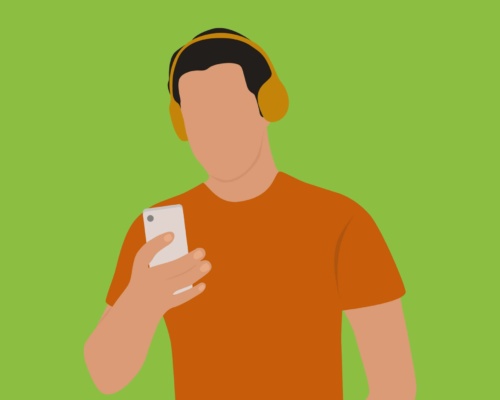 Why You Should Update Your Old Phone Messages
Monday 26th September 2022
It is essential to update your business phone messages if you haven't updated it for some time. The first impression callers have of your company comes from your welcome message. Your messages should be relevant and up-to-date. This ensures your callers have up-to-date information regarding your company, its services, and any upcoming or ongoing limited-time offers.
The standard by which a business is judged has significantly increased over the past few years. The method of communicating with the business is no exception. And may even be scrutinised more as it is the bridge between the client and seller. An estimated 83% of the population owns a smartphone; that's a lot of people an outdated message could turn away.
What type of phone messages should I have?
Depending on the size of the business there are a variety of phone messages you can have. For now let's stick with the most commonly used, firstly and most obvious is a welcome message.
Welcome messages open the door for the customer, letting them know that their call will be answered. Alternatively, if you would prefer to let the caller make their own way, you can pair the welcome message with an auto attendant message. This enables you to add options for the callers to choose from, helping them find their way around the company.
Secondly, not every conversation is easy to answer as the last. Some require a colleague's help or just extra time to reboot that 20-year-old computer which we for some reason filled with essential irreplaceable data.
Why Do You Need Auto Attendant?
Easy Call Routing
No matter the reason, popping the caller on hold can buy you extra time to go about handling their query. However, time isn't the only purpose for an on-hold message, on hold messages are a unique and important marketing tool for businesses.
They provide a way to reach your customers with promotions, products, services, or even a brief history of your company and the causes you support. Whether it's to make sales or improve public perception of your business an on-hold message can provide just that.
Depending on your target audience you may need to consider their objective when creating your message. Keep your messages relevant and to the point for the best chance of increasing sales and conversion rates. It's fine to mix messages and include information about your business and its history, however, if your new sale message is put behind three paragraphs there's a chance will disengage, therefore the listener loses interest or doesn't get to hear it before you return to their call. Prioritise what information is essential for them to hear.
Another staple message to consider is an out-of-hours message, rather than calling up and just being cut off, thank them for their call, explain the offices are closed, when you will be open again and if you have the option for a voice mail then they can leave their details and query for you to get back to them on the next working day.
Summary
By keeping your messages fresh you keep customers engaged and interested for longer. This allows you to stay ahead of your competition.
With the mobile phone market continuing an upwards trend, daily calls are expected to increase year after year. Phones are becoming more accessible in all areas. In only the last 2 years, since the beginning of 2020, there has been a two billion user increase.
Make sure your team is familiar with your messages. One of the worst things you can do as a business is to say, "ask a member of our team for more information" and the member of the team they speak to has no idea about it.
Use an interesting voice relevant to your industry, professional does not mean being boring and monotone. Make sure to check around for all the voice talent available at your disposal. Onhold Studio has a wide variety of voiceovers covering many accents and languages. Unsure of anything? Get in contact with our team on 0333 990 0009 or email us at info@onholdstudio.co.uk and we'll be happy to help.
About us and this blog
Onhold Studio has been developing custom on hold audio messages for almost two decades! We specialise in audio marketing for both VoIP and conventional telephone systems. Our team can handle every step of the process for you, whether you need music or on hold messaging, call menu options, or out-of-hours audio messages.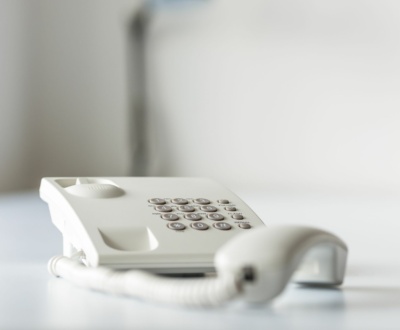 By streamlining customer communication, phone messages can significantly enhance your business's efficiency and ensure a seamless experience for callers.