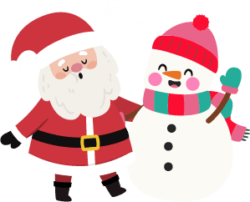 Royalty Free Christmas Music
Festive jingles to keep your callers entertained this Christmas
Let everyone know your company is full of festive cheer by changing your hold music to Royalty Free Christmas Music for the festive season. We've got loads of festive favourites recorded in various styles to choose from.
Various File Formats for System Compatability
Onhold Studio can provide downloads that include the following file formats:
CCITT Ulaw (wav) - 8bit, 8kHz mono
MP3 192 kbps
WAV, mono, 16bit, 8kHz
WAV, mono, 16bit, 44kHz
We can provide the full quality WAV file so you can convert to any other format.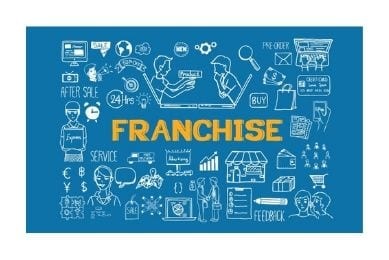 Oakfield Leasing, a long established UK wide finance & leasing company serving the needs…
Tell us about your project
Whatever your requirements we've got a solution for you
If you have a question or want to know more information about our services please contact our team using the form.
When we first spoke to the team at Onhold Studio they were extremely helpful and answered all of our questions clearly. We are very pleased with the final result and with the service we experienced in obtaining our on hold messages.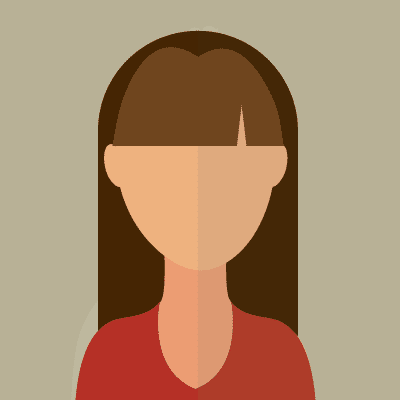 Lynsey Macintyre
Customer Services Manager
The team at Onhold Studio assisted us in formulating a new marketing tool namely the electronic video business card. Their service was exceptionally efficient from beginning to end. The process was remarkably quick and as such it did not have any major impact upon my time. Guy M Platt-Higgins
Managing Director
Within a couple of days we received a sample of the recording and it was perfect. An affordable, efficient and useful service that I would recommend to any business looking to increase their professionalism.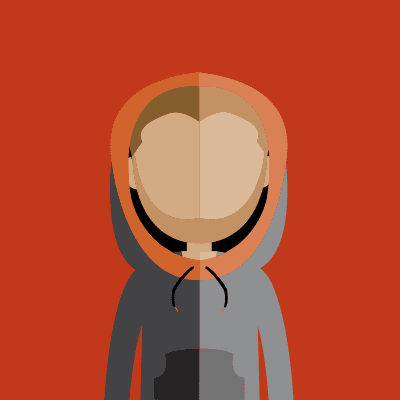 Leon Millard
Director & CEO