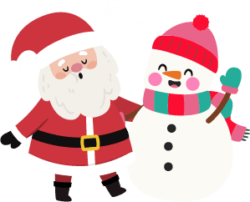 Christmas Music & Messages
Festive jingles to keep your callers entertained this Christmas
Let everyone know your company is full of festive cheer by changing your hold music to Royalty Free Christmas Music for the festive season. We've got loads of festive favourites recorded in various styles to choose from.
Various File Formats for System Compatability
Onhold Studio can provide downloads that include the following file formats:
CCITT Ulaw (wav) - 8bit, 8kHz mono
MP3 192 kbps
WAV, mono, 16bit, 8kHz
WAV, mono, 16bit, 44kHz
We can provide the full quality WAV file so you can convert to any other format.
Many of our customers update their messages at Christmas to celebrate the festive season and thank their clients for their business over the year. Why not get a custom greeting from Santa or Mrs Claus?
In demand, every Christmas, are our very talented mince pie eating Christmas Santa voices. We have four to choose from, Santa Bob, Santa Craig, Santa Eddie and Santa Guy. They've sleigh-loads of personality, a key trait in being a Santa Voiceover. What's more, we've even got Mrs Claus for those who would like more than one voiceover to make your messages extra Christmassy!
Make a Quick Enquiry
Need jingle bells? Let us know! Want Santa to voice a message? We can do that too!
If you have a question or want to know more information about our services please contact our team using the form.
Onhold Studio were brilliant with our requirements. They were really quick and efficient—quotation was done in less than one hour while the media files were sent to us in less than 48 hours! The end product was absolutely great, very impressed. We will use them again. They were a pleasure to do business with. Suzanna Harley
Digital & Data Marketing Executive
Replacing our outdated on hold music and voice was a fantastic experience with On hold Studio. Very professional voice over artists, great background music. its been a real pleasure to work with Onhold Studio. We would recommend them to anyone who wants to really enhance their company presence.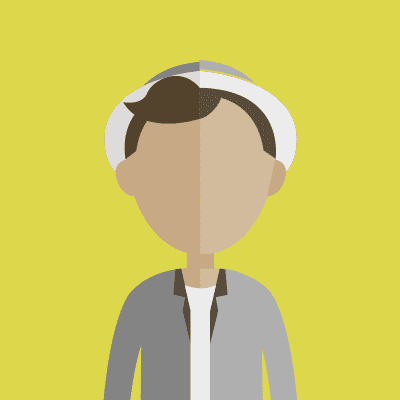 After searching the internet for on hold services, we finally found the really friendly and professional team at Onhold Studio who were very quick to respond to my enquiry. They have been very helpful and prompt with resolving any questions and issues.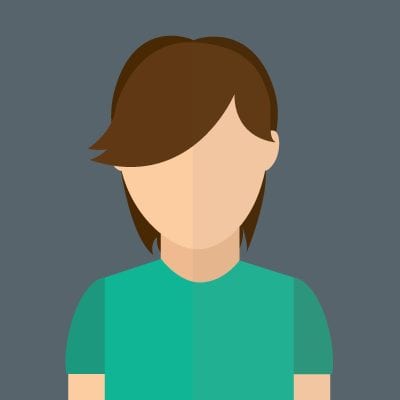 Sara Holmes
PR & Marketing