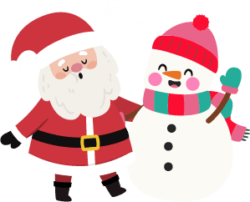 Christmas Music & Messages
Festive jingles to keep your callers entertained this Christmas
Let everyone know your company is full of festive cheer by changing your hold music to Royalty Free Christmas Music for the festive season. We've got loads of festive favourites recorded in various styles to choose from.
Various File Formats for System Compatability
Onhold Studio can provide downloads that include the following file formats:
CCITT Ulaw (wav) - 8bit, 8kHz mono
MP3 192 kbps
WAV, mono, 16bit, 8kHz
WAV, mono, 16bit, 44kHz
We can provide the full quality WAV file so you can convert to any other format.
Many of our customers update their messages at Christmas to celebrate the festive season and thank their clients for their business over the year. Why not get a custom greeting from Santa or Mrs Claus?
In demand, every Christmas, are our very talented mince pie eating Christmas Santa voices. We have four to choose from, Santa Bob, Santa Craig, Santa Eddie and Santa Guy. They've sleigh-loads of personality, a key trait in being a Santa Voiceover. What's more, we've even got Mrs Claus for those who would like more than one voiceover to make your messages extra Christmassy!
Make a Quick Enquiry
Need jingle bells? Let us know! Want Santa to voice a message? We can do that too!
If you have a question or want to know more information about our services please contact our team using the form.
Great service and quick turn around with well recorded audio.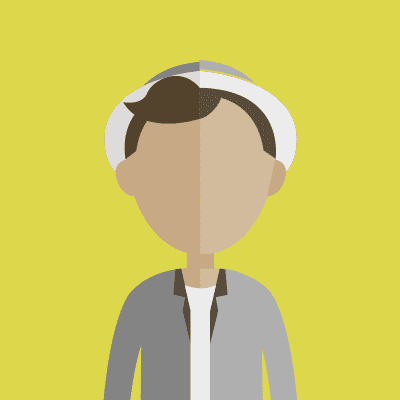 Richard Miller
UK IT Manager
A great opportunity to get a message over to your customers whilst they are waiting for you to handle their call. I have worked with Onhold Studio for years, they are always willing to help, accommodating, pro active and offer a first call service. From my initial enquiry right through to completion, your company kept me up to date with every aspect of my requirements, from the script writing to ensuring my customer calls were handled professionally, giving a positive perspective of my company to every caller. John W Croasdale
Director