Onhold Studio Enhances Timber Company's Image With Professional On Hold Welcome and On Hold Messages.
A local timber company has recently won new prestigious contracts and wanted a more professional image portrayed to every caller. Onhold Studio was able to provide professionally scripted voice messages using our professional Voiceover Artists, Connect Platform and our On Hold System.
Now every caller gets a professional welcome message; will never hear the engaged tone and should they have to wait to be connected they are able to listen to professional voiced messages educating them about their products and services, which can be updated remotely. Another great cost-effective solution from Onhold Studio.
On hold messages are a great way of reinforcing your marketing message whilst cross marketing your services. Don't leave your customers on hold to silence or beeps, they won't be there when you return to their call.
About us and this blog
We offer a wide range of services for businesses of all sizes. From audio for telephone systems, stunning videos and even website creation!
Request a Free
On Hold Demo

Let Onhold Studio™ record a FREE On Hold Demo to present to your team. We would love your input and we welcome any information you feel is important to include in your own bespoke audio sample.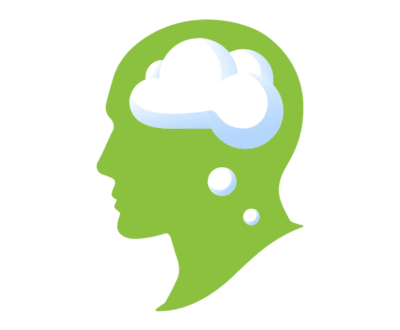 Companies preparing to re-open their businesses, after these unprecedented times, have to…