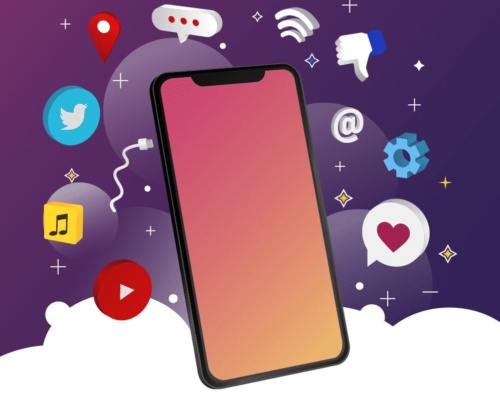 Is It Getting Harder to Talk to Customers on Social Media?
Wednesday 10th April 2019
Is this the start of a new trend or simply attention seeking? Most of us have a social media account, but will choosing not to do so put you on a path to rediscovering the value of your time and make your digital life easier?

With the help of social media, companies now have got a direct way to run their online business, allowing them to reach the targeted customers, build a personal relationship with them, run ad campaigns to target specific and segmented audiences, and most importantly, build a huge customer base. So you'd be fooled to think that if a business planned strategically the impact of social media on business will be really great. Well, this isn't necessarily true. All these points together may have positive effects on the overall business, including brand building, sales conversion and customer engagement if applied effectively. But the usage of social media also has some negative consequences which should be kept in mind.

Lush Ditches Social Media
In the news today, beauty and wellbeing retailer Lush, despite its success on social media, the company's UK branch announced a groundbreaking new policy for a beauty company in 2019 — it will disband its social media channels. Of course, the announcement, naturally, came via Instagram. It said it was "tired of fighting with algorithms" did not want to pay to appear in news feeds. The company says it would instead "open up a conversation" with its customers via its own channels, such as live chat. The brand has more than 569,000 followers on Instagram, 405,000 on Facebook and 200,000 on Twitter.
Lush isn't the First
Similarly last year, British pub chain J D Wetherspoon removed itself from social media, citing concerns about personal data misuse and the addictive nature of the platforms. Managing an effective social media strategy and making sure staff running so many accounts stick to company policy is a very time consuming and expensive business. Perhaps for Wetherspoon, all of this effort has become more trouble than it is worth.
Why are these companies abandoning social media?
Removing themselves from social media could be considered a protest of a general industry sentiment against Facebook algorithms. However, it could be a great starting point for a brand like Lush to move away from digital connections giving way for a more real-life, personal experience that is even more one-to-one, rather than one-to-many. This new focus could see it put a renewed focus on its physical stores offering a more personal experience.
In the J D Wetherspoon case, the problem with this is that the company can choose not to use its social channels, but the public will still be talking about the brand online via those channels and J D Wetherspoon won't be able to respond in real time to anything that's said – positive or negative.
Social media isn't just a tool for advertising your brand and products and services, it's also a big opportunity for you to engage with your customers and tell your side of the story.
For both these mainstream companies, they now have to figure out how best to manage any negative feedback and minimise the damage that may cause to its brand – and look at how it can share the good stuff people say about them. Dropping social channels may be easier for some companies than others.
About us and this blog
Onhold Studio has been developing custom on hold audio messages for almost two decades! We specialise in audio marketing for both VoIP and conventional telephone systems. Our team can handle every step of the process for you, whether you need music or on hold messaging, call menu options, or out-of-hours audio messages.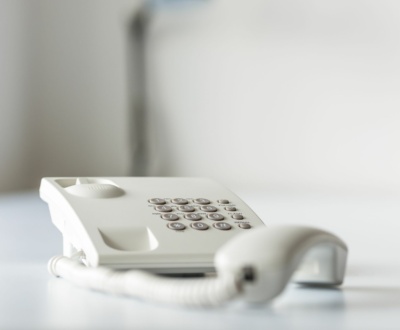 By streamlining customer communication, phone messages can significantly enhance your business's efficiency and ensure a seamless experience for callers.