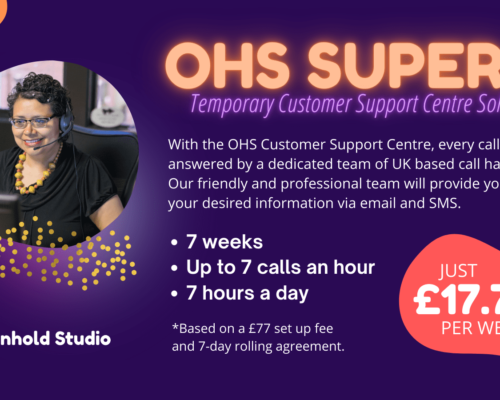 COVID-19 Call Answering: Onhold Studio Customer Support Centre
Wednesday 13th January 2021
Many businesses are transitioning to remote working during the COVID-19 pandemic. And many are finding it increasingly harder to ensure there's always someone available to answer the phones. That's why we've put together a short-term call answering solution to ensure there's always someone available to take your calls.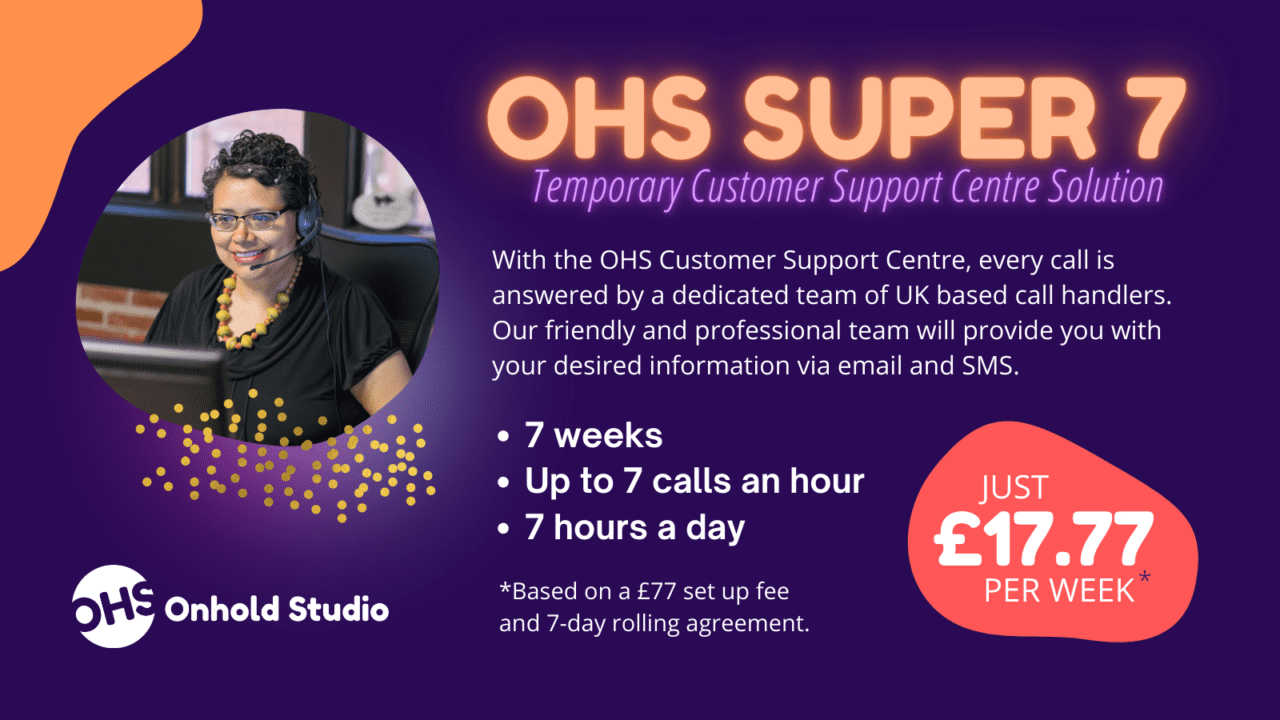 It may be that you have too many calls and only one line. Or the nature of your business means that you're actually "knee-deep" in a job and can't get to the phone. In either scenario, we are here to help.
We have a professional call answering team that are on hand to take the calls that you can't reach.
Think of it as having an additional member of staff without the burdens of recruitment, payroll, pensions, HR responsibilities and other associated costs and headaches. Avoid the stress of dealing with staff shortages.
Our dedicated Customer Support Centre ensures that your business never misses a call. Our solution takes a detailed message which can be taken and forwarded to the relevant person via email and/or SMS.
If you would like more information please fill in our contact form.
About us and this blog
Onhold Studio has been developing custom on hold audio messages for almost two decades! We specialise in audio marketing for both VoIP and conventional telephone systems. Our team can handle every step of the process for you, whether you need music or on hold messaging, call menu options, or out-of-hours audio messages.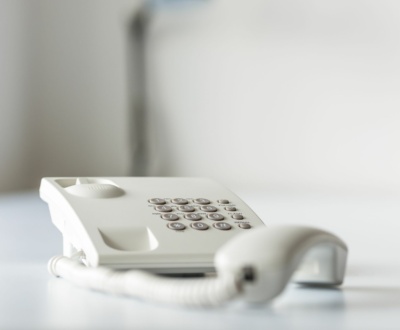 By streamlining customer communication, phone messages can significantly enhance your business's efficiency and ensure a seamless experience for callers.