Onhold Studio Enhances Timber Company's Image With Professional On Hold Welcome and On Hold Messages.
A local timber company has recently won new prestigious contracts and wanted a more professional image portrayed to every caller. Onhold Studio was able to provide professionally scripted voice messages using our professional Voiceover Artists, Connect Platform and our On Hold System.
Now every caller gets a professional welcome message; will never hear the engaged tone and should they have to wait to be connected they are able to listen to professional voiced messages educating them about their products and services, which can be updated remotely. Another great cost-effective solution from Onhold Studio.
On hold messages are a great way of reinforcing your marketing message whilst cross marketing your services. Don't leave your customers on hold to silence or beeps, they won't be there when you return to their call.
About us and this blog
Onhold Studio has been developing custom on hold audio messages for almost two decades! We specialise in audio marketing for both VoIP and conventional telephone systems. Our team can handle every step of the process for you, whether you need music or on hold messaging, call menu options, or out-of-hours audio messages.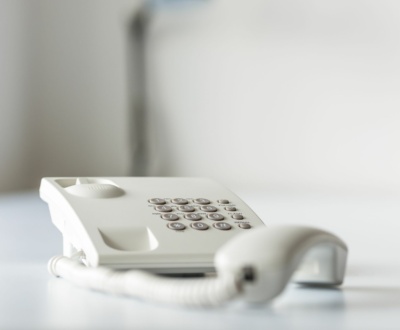 By streamlining customer communication, phone messages can significantly enhance your business's efficiency and ensure a seamless experience for callers.