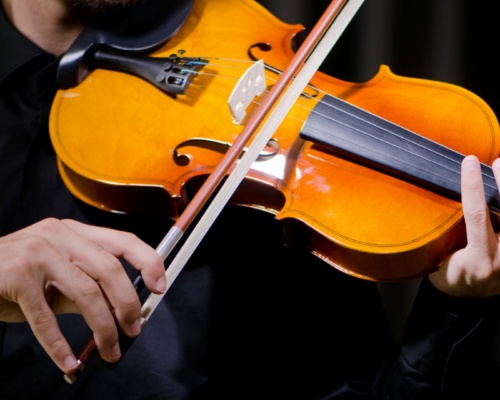 Why Choosing The Right On Hold Music Is Important
Monday 20th February 2023
Choosing the right music for On Hold Music can be a tricky task. Music is an important part of the customer experience, so it's important to ensure that the music you choose is appropriate and enjoyable. Here are some tips for selecting the best On Hold Music for your business.
1. Consider Your Customers: The most important consideration when selecting On Hold Music is your customers. What type of music do they prefer? If you're a business that caters to a younger demographic, you may want to select more contemporary music. If you're targeting a more mature audience, you may want to choose more classic music.
2. Think About Genres: The type of music you select should fit in with the overall tone of your business. If your business is upbeat and modern, you may want to choose more upbeat genres like rock, pop, or hip-hop. If your business is more traditional and serious, you may want to choose more classical or jazz genres.
3. Choose the Right Length: The length of the On Hold Music should be long enough to keep customers entertained, but short enough to avoid becoming annoying. Typically, a 30-second to 1-minute loop is the best length for On Hold Music.
4. Ensure Quality: It's important to select high-quality music. You don't want customers to be subjected to low-quality sound or poorly recorded songs. Look for professional recordings that sound clear and crisp.
5. Be Aware of Trends: Music trends change quickly, so it's important to stay up-to-date on what's popular. You don't want to choose a song that customers have already heard a million times.
By following these tips, you can ensure that you select the perfect On Hold Music for your customers. Music can be a powerful tool to create a positive customer experience, so it's important to choose the right music for your business.
About us and this blog
Onhold Studio has been developing custom on hold audio messages for almost two decades! We specialise in audio marketing for both VoIP and conventional telephone systems. Our team can handle every step of the process for you, whether you need music or on hold messaging, call menu options, or out-of-hours audio messages.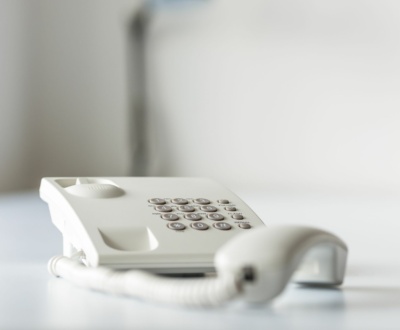 By streamlining customer communication, phone messages can significantly enhance your business's efficiency and ensure a seamless experience for callers.