Did you know that the sound of a business can influence customer satisfaction, reinforce a professional image and help to grow your business?
It's true. Sound is a powerful tool for businesses when used correctly. Onhold Studio helps thousands of businesses to connect with their customers by utilising sound. With our services, businesses are able to cross-sell additional products and services, keep callers engaged, and even reduce the perceived amount of time customers spend on the line.
When customers hear background music while waiting on the phone, they feel more comfortable and can stay on the line longer. The right message on hold message also encourages customers to think positively and more easily tolerate a wait. On top of that, custom announcements reinforce the company's professional image and can inform customers about discounts, upcoming sales, and more.
We believe sound has a major impact on customers and their satisfaction, so businesses should consider implementing it as part of their customer service process. With the help of sound, businesses can minimise complaints, free up their teams to focus on tasks that add value, and even grow their business and save money.
It's time for your business to use sound as a tool for success. Contact us today and see what the power of sound can do for your company.
About us and this blog
Onhold Studio has been developing custom on hold audio messages for almost two decades! We specialise in audio marketing for both VoIP and conventional telephone systems. Our team can handle every step of the process for you, whether you need music or on hold messaging, call menu options, or out-of-hours audio messages.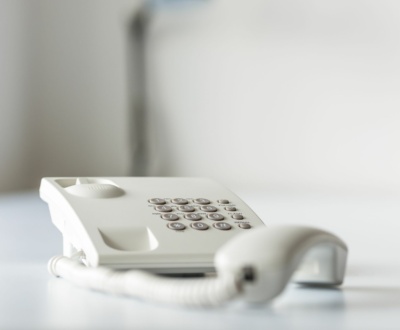 By streamlining customer communication, phone messages can significantly enhance your business's efficiency and ensure a seamless experience for callers.