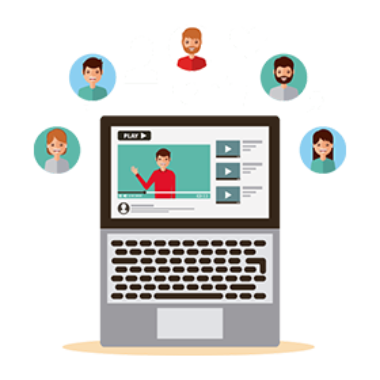 Testimonial
Unlike other forms of video marketing, testimonial videos present genuinely independent feedback and praise for your company's products and services, helping you to build real trust and confidence in your brand
There is no better endorsement of your work than a review or testimonial by a client, partner or customer. This promotes you as being a credible, reliable and professional company that delivers as promised. Although written testimonials are great a video testimonial is even more impressive.
Writing a short testimonial is a quick and easy process, so although great they don't reinforce the message as much as other methods. Having somebody take the time to star in a video testimonial for you really shows your credibility and class.
A video testimonial is the highest form of recommendation. It's someone willing to put their face, as well as their name, position and company, to your business.
We can assist you and your business with producing a professional video testimonial. Instead of taking a quick recording on your phone, we are happy to visit your premises and film your testimonial using quality equipment.
We can then edit the video testimonial into a professional production, incorporating your branding and featured logos.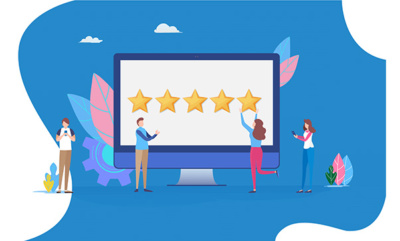 By putting your customers or clients in front of a camera you can build a sense of real credibility and genuine opinion that will help reinforce your own marketing claims and build real trust in your company's offering.
Testimonial videos also allow you to put your products, as well as their benefits, in context by showing them in the hands of your actual customers. This allows you to showcase your products in action. With service based offerings you can use graphics to show tangible results to back up interviewee claims.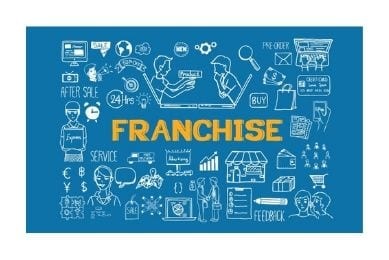 Oakfield Leasing, a long established UK wide finance & leasing company serving the needs…
Tell us about your project
Whatever your requirements we've got a solution for you
If you have a question or want to know more information about our services please contact our team using the form.
We use on hold messages to inform our clients of our range of services and areas of expertise. We use it to keep our clients 'There Today focused', and reinforce our presence. Onhold Studio is a partner in enhancing our profile, and I would enthusiastically recommend you to any business that values the power of their phone.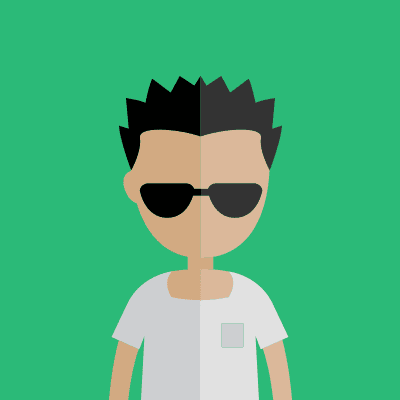 Richard Spencer
Proprietor
Great company, very helpful.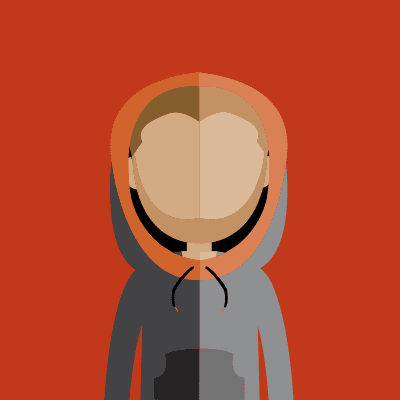 William Langcake
Managing Director
From my initial enquiry right through to completion, your company kept me up to date with every aspect of my requirements, from the script writing to ensuring my customer calls were handled professionally, giving a positive perspective of my company to every caller. John W Croasdale
Director