Customer Testimonials
It's a great feeling when our customers tell us we're doing a good job.
At Onhold Studio, we pride ourselves on our ability to provide outstanding customer service and support, along with expert advice on how to best meet the requirements of any audio, video or marketing application. Contact us for advice and support.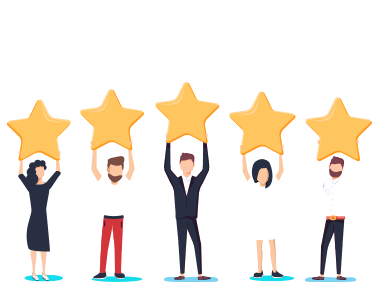 Great service and quick turn around with well recorded audio.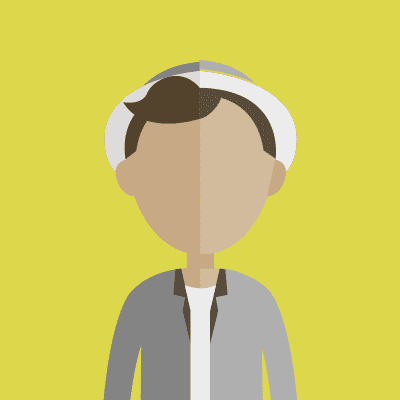 I have been using Onhold's services for a few months now and I cannot recommend them enough. Their proactive and friendly attitude means that my clients are always in good hands if I am unavailable to take calls, and it's such a relief to know that I have back up! As a small business, the day to day running of the business falls to me alone, but with Onhold, it's like having a full-time assistant. Have used Onhold Studio for all our Groups music on hold requirements. They offer a very quick turn around and produce quality recordings that enhance our business and customer experience. Great company, very helpful.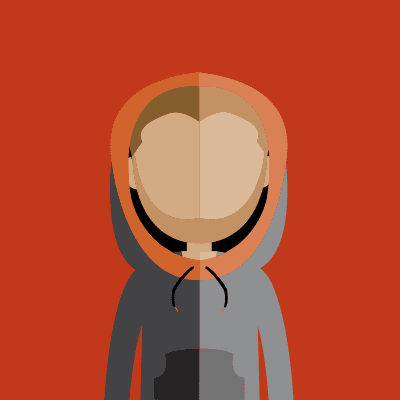 William L
Managing Director
Replacing our outdated on hold music and voice was a fantastic experience with Onhold Studio. Very professional voice over artists, great background music. its been a real pleasure to work with Onhold Studio. We would recommend them to anyone who wants to really enhance their company presence. Onhold Studio are extremely professional and always respond swiftly to requests for recordings. If I have ever had to speak to anyone in person for assistance they have always been polite, professional and courteous. We have again used Onhold Studio in February 2019 and Amy had our recording finalised in 2 days. Can not fault the service. I have been using Onhold for a number of years now and am always impressed by the speed of response and quality of work. Thanks to everyone at Onhold Studio for the excellent service provided ?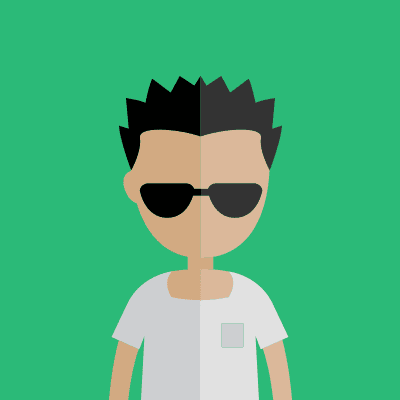 Vince S
Service & Implementation Manager
We needed a lot of help getting our online store up and running. It was a big job but Onhold Studio were up to the task. A lot of meetings, phone calls and emails were required but they were always happy to oblige and their communication with us was first class.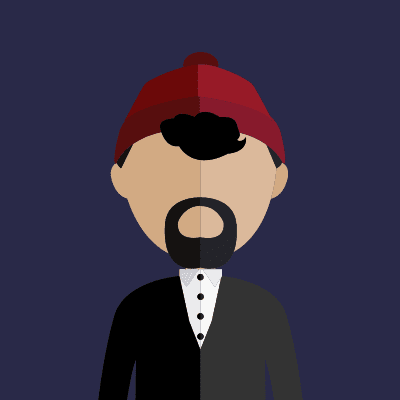 I have worked with Onhold Studio for several years and I have always received a professional and very swift service. David M
Marketing Manager
Fantastic Service from Start to finish. Amy was extremely helpful in advising on exactly what we needed and came up with a very reasonably priced package compared to other competitors. The whole turn around time was no more than 1 day after giving our final approval resulting in very professional voiceovers, emailed to us in a format of our choice. My contact, Tim, was very friendly and helpful and they produced a high quality recording very quickly for use in our automated call handling system. Andrew C
Marketing Manager
Very helpful from start to finish, easy and friendly to deal with. I would highly recommend if you are looking for a professional, fun and relaxed voiceover or even for a more corporate tone. Take a look at their website where they have some good examples. Sophie S
Facility Manager
Great communication, great product - the whole process was straightforward and the production great quality. Perfect! Debra H
UK Head of Marketing
Fast, efficient and a brilliant final product. Thanks guys, from all here at MBE Group. OHS have provided a fantastic, friendly and professional service to Quest Motor Group, turning the production around quickly whilst producing quality content. Would defiantly recommend! Conor J
Marketing Manager
These guys are so great. Quick and efficient and always provide and excellent service.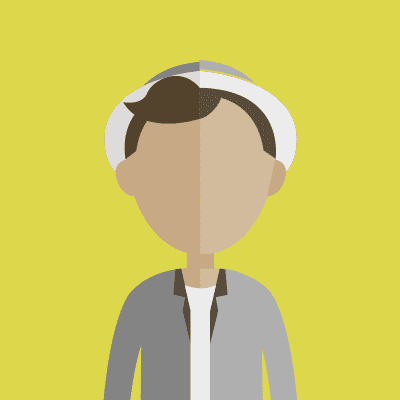 The team at Onhold is very responsive and helpful and the quality of their recordings is really good. I think they offer a great value service. Yvonne H
Head of Retail Marketing & Communications
Onhold studio were fantastic and the end product was just what we wanted. Fast and very professional and so helpful. Would highly recommend them.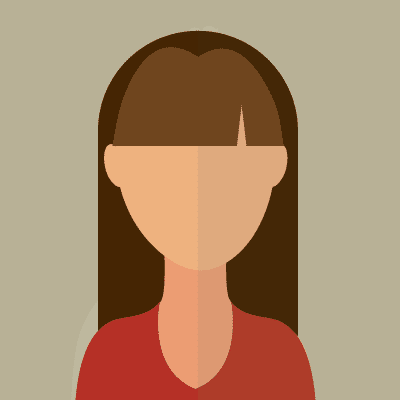 Budget Skips have always used the services from Onhold Studio. We have always had a great experience with them, they understand what we require and have always found a solution for this. Staff are very friendly and polite. Always make things smooth and simple - professionals in their nature of business.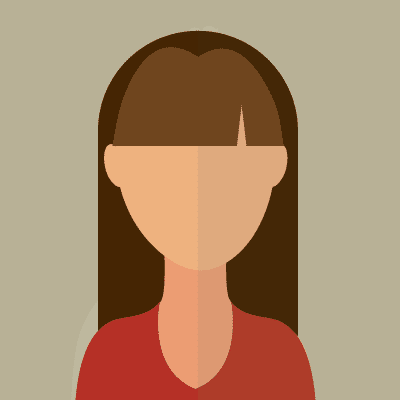 A great opportunity to get a message over to your customers whilst they are waiting for you to handle their call. I have worked with Onhold Studio for years, they are always willing to help, accommodating, pro active and offer a first call service. Onhold Studio are a brilliant company to work with. They are professional from the start, make time to ensure they understand your brief and keep you informed of all and any developments along the way. On the day of shooting, they were quick, calm and made sure they got everything they needed to before leaving.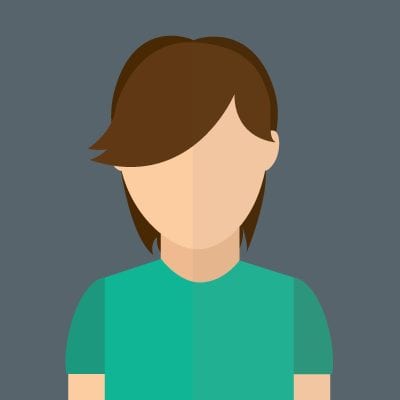 Samantha S
Marketing Manager
The team at Onhold Studio assisted us in formulating a new marketing tool namely the electronic video business card. Their service was exceptionally efficient from beginning to end. The process was remarkably quick and as such it did not have any major impact upon my time. I just wanted to let you know how pleased Lyjon are with the Video Production you have created for us the results have been excellent and we have seen a good return on our investment and lots of positive comments from our clients.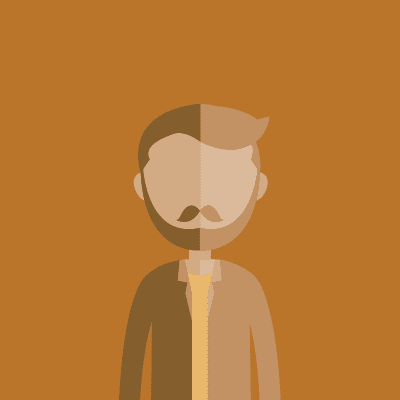 Just a quick note to say thank you for the most excellent video that you have produced for our company. It is professional and has boosted our image with our wide range of clients. They have all commented on how well it works and portrays an excellent image of our company.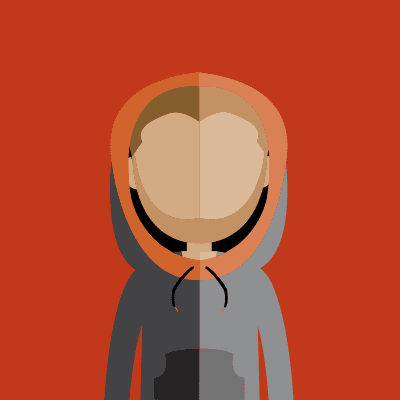 From my initial enquiry right through to completion, your company kept me up to date with every aspect of my requirements, from the script writing to ensuring my customer calls were handled professionally, giving a positive perspective of my company to every caller. We use on hold messages to inform our clients of our range of services and areas of expertise. We use it to keep our clients 'There Today focused', and reinforce our presence. Onhold Studio is a partner in enhancing our profile, and I would enthusiastically recommend you to any business that values the power of their phone.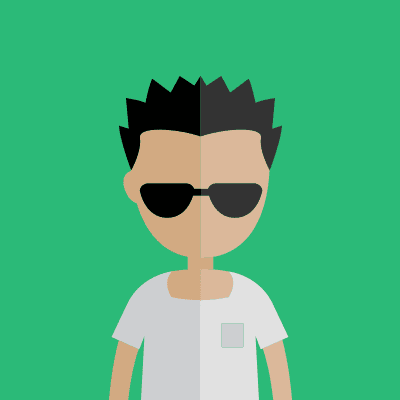 We spoke to a number of companies when we originally thought of utilising the onhold facility on our phone system but Onhold Studio were the speediest and most professional. The service was really first class and we like the way you look after your clients. When planning our text you gave us guidance which has transpired to be accurate, and pricing was competitive. We are very happy with the system and will be happy to speak to any of your potential customers who are thinking of going ahead with a similar system. Onhold Studio have gone the extra mile to ensure our on hold marketing marries with our brand. With little instruction, they have been able to suggest and craft the best way to market our brand. As a result, they have produced a product that we are proud of and our customers are enchanted by. Wesley E
Managing Director