Our Phone Solutions Can Transform the Way You Work and Where You Work!
One example of one of our packages was used today by our very own office manager. He needed to work from home for the morning but needed his office phone with him to operate as if he was in the office. So that's exactly what he did!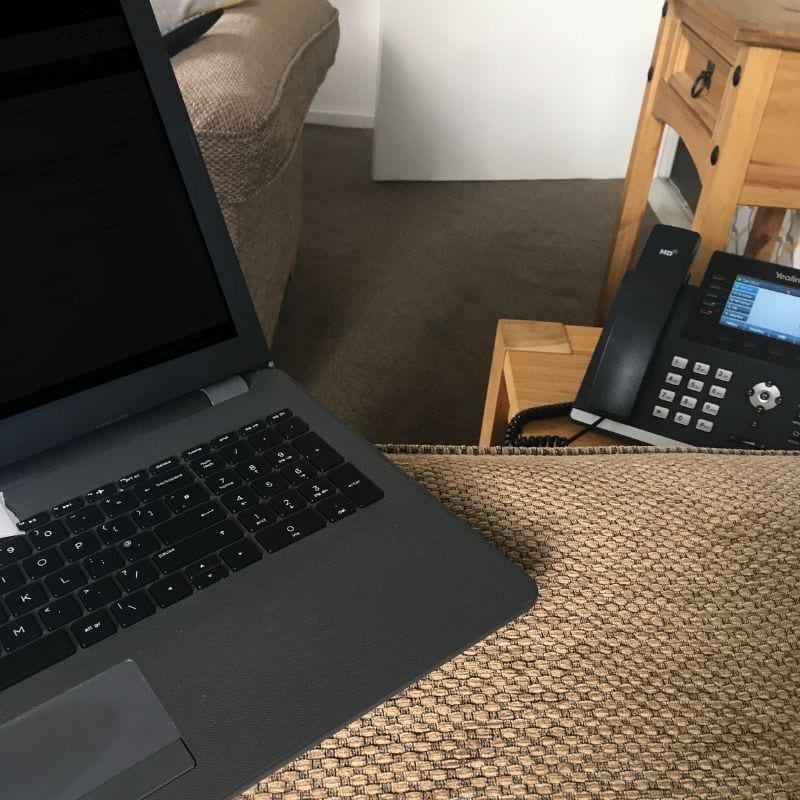 Commenting about our phone solutions, OHS Office Manager, Tim Roberts said: "Our OHS phones are great, I needed to work from home for the morning, in the past I wouldn't have been able to do that, but now with our OHS phones I can simply take the office home with me and operate in the exact same way as I would in the office, unluckily for the OHS team, great for business though! I'm sure the team would love me out of the office more often.'
About us and this blog
We offer a wide range of services for businesses of all sizes. From audio for telephone systems, stunning videos and even website creation!
Request a Free
On Hold Demo

Let Onhold Studio™ record a FREE On Hold Demo to present to your team. We would love your input and we welcome any information you feel is important to include in your own bespoke audio sample.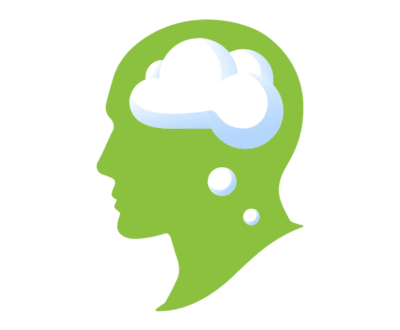 Companies preparing to re-open their businesses, after these unprecedented times, have to…