With many businesses transitioning remote working during the COVID-19 pandemic, many are finding it increasingly harder to ensure there's always someone available to answer the phones. That's why we've put together a short-term call answering solution to ensure there's always someone available to take your calls.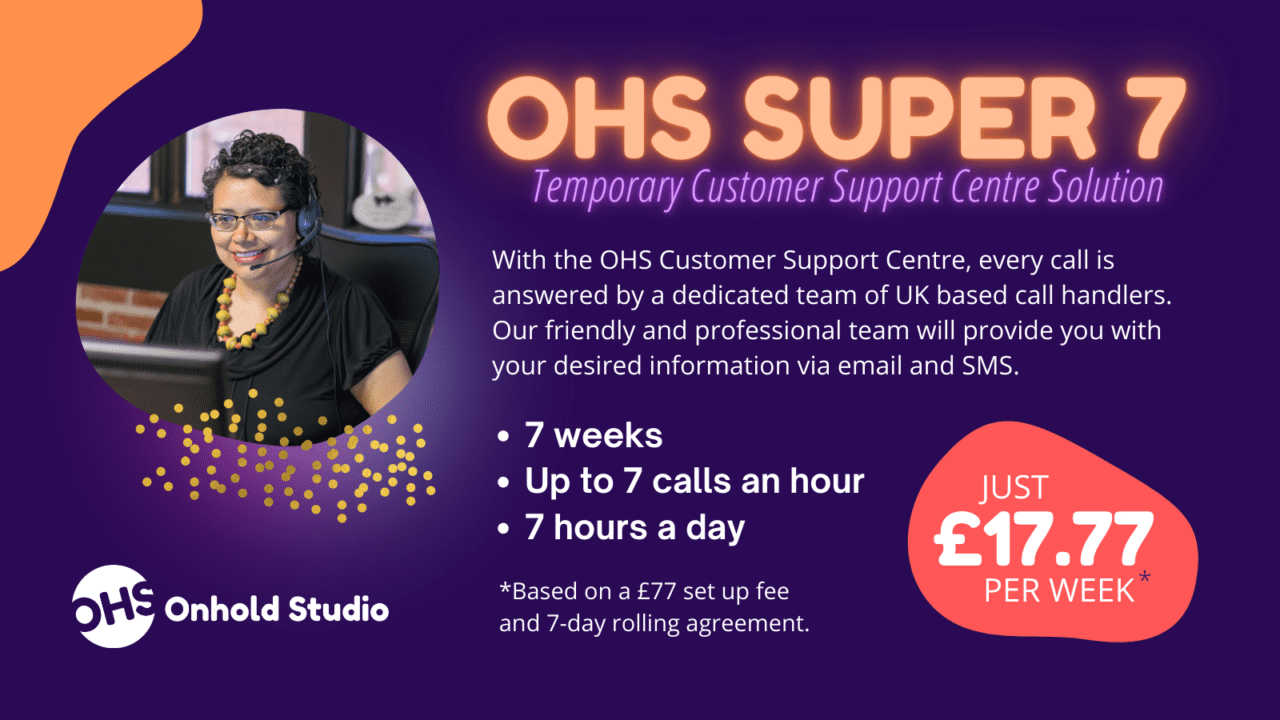 It may be that you have too many calls and only one line, or the nature of your business means that you're actually "knee-deep" in a job and can't get to the phone. In either scenario, we are here to help.
We have a professional call answering team that are on hand to take the calls that you can't reach.
Think of it as having an additional member of staff without the burdens of recruitment, payroll, pensions, HR responsibilities and other associated costs and headaches. Avoid the stress of dealing with staff shortages.
Our dedicated Customer Support Centre ensures that your business never misses a call which can then a detailed message can be taken and forwarded to the relevant person via email and/or SMS.
If you would like more information call us on 0333 990 0009 or fill in our contact form.
About us and this blog
We offer a wide range of services for businesses of all sizes. From audio for telephone systems, stunning videos and even website creation!
Request a Free
On Hold Demo

Let Onhold Studio™ record a FREE On Hold Demo to present to your team. We would love your input and we welcome any information you feel is important to include in your own bespoke audio sample.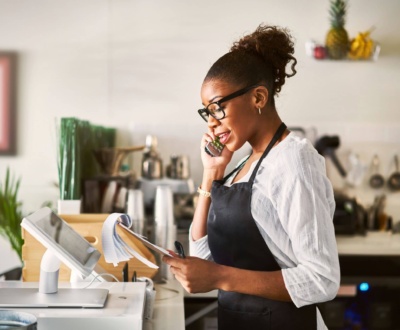 Onhold Studio works with many restaurants to ensure every call is answered,…