As part of a recent contract win, we set up the Onhold Studio Customer Support Centre in December 2017. This is staffed Monday to Friday by a team of support staff who take incoming calls for a UK product distributor. With this, we invested heavily in implementing new telecommunication technology for call handling.
If you feel this could be a service we could provide your business, please don't hesitate to contact us on 0333 990 0009 or email team@onholdstudio.co.uk.
About us and this blog
Onhold Studio has been developing custom on hold audio messages for almost two decades! We specialise in audio marketing for both VoIP and conventional telephone systems. Our team can handle every step of the process for you, whether you need music or on hold messaging, call menu options, or out-of-hours audio messages.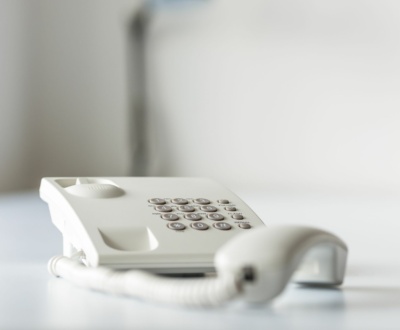 By streamlining customer communication, phone messages can significantly enhance your business's efficiency and ensure a seamless experience for callers.