As part of a recent contract win, we set up the Onhold Studio Customer Support Centre in December 2017. This is staffed Monday to Friday by a team of support staff who take incoming calls for a UK product distributor. With this, we invested heavily in implementing new telecommunication technology for call handling.
If you feel this could be a service we could provide your business, please don't hesitate to contact us on 0333 990 0009 or email team@onholdstudio.co.uk.
About us and this blog
We offer a wide range of services for businesses of all sizes. From audio for telephone systems, stunning videos and even website creation!
Request a Free
On Hold Demo

Let Onhold Studio™ record a FREE On Hold Demo to present to your team. We would love your input and we welcome any information you feel is important to include in your own bespoke audio sample.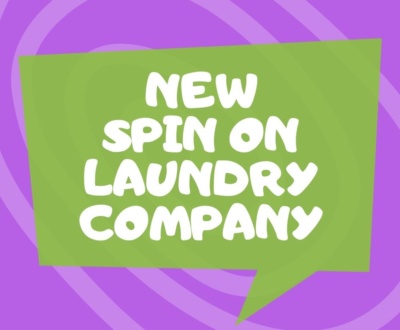 Onhold Studio puts a new spin on a Washing Machine Company, making…