With the recent popularity boom of VoIP telephone systems, we're opening a telecommunications arm of Onhold Studio in March 2018. OHS Comms will provide line rental, broadband and telephone solutions to customers with old, outdated, or faulty systems. From enquiry to installation, we can help find a complete telecommunications package that fits just right.
If you would like more information about OHS Comms, be sure to follow our Twitter and Facebook accounts.
About us and this blog
We offer a wide range of services for businesses of all sizes. From audio for telephone systems, stunning videos and even website creation!
Request a Free
On Hold Demo

Let Onhold Studio™ record a FREE On Hold Demo to present to your team. We would love your input and we welcome any information you feel is important to include in your own bespoke audio sample.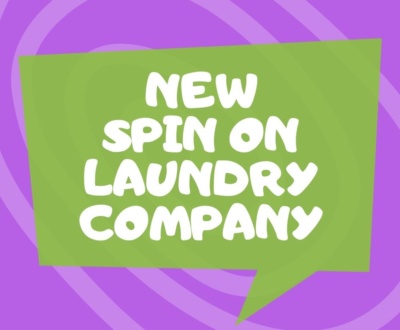 Onhold Studio puts a new spin on a Washing Machine Company, making…