Chinese New Year is upon us, what better way to celebrate than to let your customers know you will not let a language barrier stop you from providing the best possible service.
Did you know we can produce phone audio messages in Chinese, French, English, German and many more?
Book your updates in with OHS today!
About us and this blog
Onhold Studio has been developing custom on hold audio messages for almost two decades! We specialise in audio marketing for both VoIP and conventional telephone systems. Our team can handle every step of the process for you, whether you need music or on hold messaging, call menu options, or out-of-hours audio messages.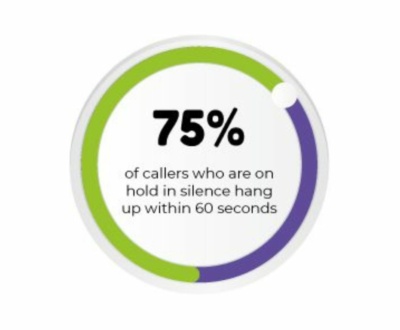 Increase your caller retention by putting your callers on hold. 75% of…