Gong Xi Fa Cai! Chinese New Year is upon us, what better way to celebrate than to let your customers know you will not let a language barrier stop you from providing the best possible service.
Did you know we can produce phone audio messages in Chinese, French, English, German and many more?
Fun Facts about the Chinese New Year…
How long is Chinese New Year holiday?
Officially, the legal Chinese holiday is seven days long, from the Lunar New Year's Eve to the sixth day of the first lunar month.
Why do Chinese New Year dates change every year?
Chinese New Year dates vary slightly every year, it's usually during the period from Jan 21st to Feb 20th. The dates change every year because the festival is based on the Chinese Lunar Calendar. This calendar is associated with the movement of the moon.
Here's a few more…
Guo Nian Hao means Happy New Year!
Children receive red envelopes with money inside for good luck
It's also know as Spring Festival
On the 15th day of the first lunar month families gather for dinner and see fireworks and light lanterns.
With not long left of 2022, it might be time to start thinking what's next for 2023, so book your updates in with On-hold Studio today! Check the date for the next Chinese New Year.
Whether your celebrating a major or a minor holiday be sure not to leave your callers in limbo, you can request a free demo for your phone lines to let your callers know what you're doing and when you'll be back!
About us and this blog
Onhold Studio has been developing custom on hold audio messages for almost two decades! We specialise in audio marketing for both VoIP and conventional telephone systems. Our team can handle every step of the process for you, whether you need music or on hold messaging, call menu options, or out-of-hours audio messages.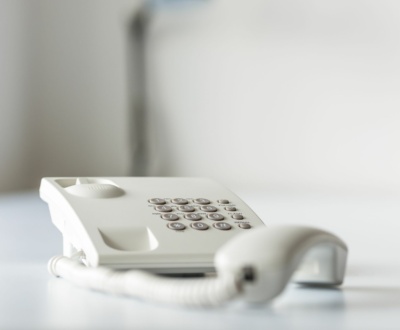 By streamlining customer communication, phone messages can significantly enhance your business's efficiency and ensure a seamless experience for callers.