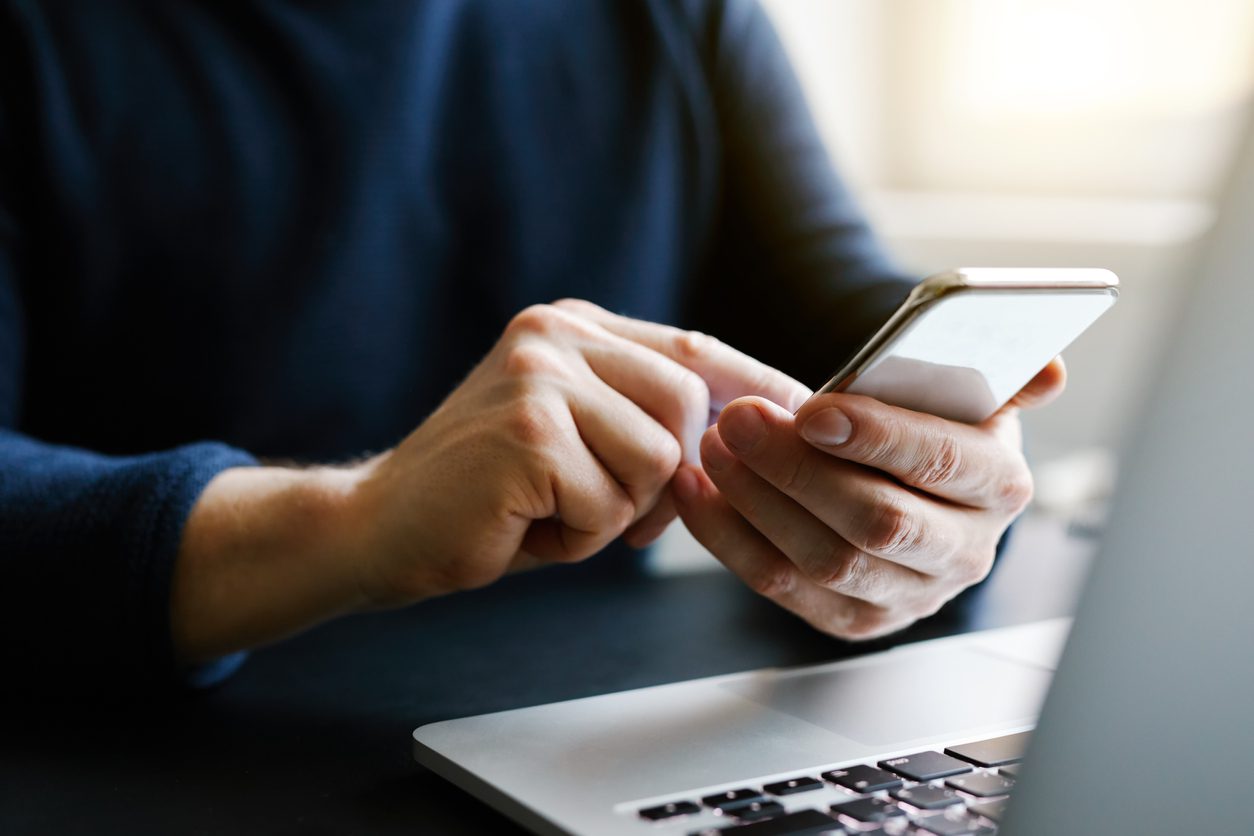 What's the best way to hold a business's full attention? It's not email, we already know how long they can take to be replied to. No, it's ol' reliable phone lines!
With a one-to-one connection, phones allow us to actively and immediately seek out the answers to our problems. On the flip side, it's important to keep your customer on the phone until you resolve their enquiry.
Onhold Studio has recently produced a bespoke production for one of the country's most positively reviewed computer and phone repair companies. Getting their business phone system up to par with the rest of its services.
With our client having such an enviable reputation for having quick turnarounds, at such an affordable price and high quality. We were happy to take on the task of developing their phone messages.
Quick, Quality Service
Onhold Studio is no stranger to quick and quality service, in less than 72 hours, from nothing an idea blossomed into a full-scale production, that has already been implemented into the business. Starting with the click of a button, our audio team created multiple messages with a nice funky waiting music track including an answerphone message, welcome greeting voicemail, and an on hold message to help those waiting understand more about the service they're enquiring about.
Gary, the owner of the business, was ecstatic with his new point of contact, giving his brand a whole new image. with the intent to be transparent with his customers. The new on hold message achieves just that, informing the listener about everything they can expect to encounter across their time with Computer and Phone Centre, no surprises, only what you'd want and expect!
Our testimonials speak for themselves, we can help with it all, what should a professional voicemail say? How phone systems for small businesses can benefit? Our team excel in all aspects of audio production and contacting us has never been easier!
Looking for reliable phone lines? Read our client testimonials here! to see why we are the partner of choice.
About us and this blog
Onhold Studio has been developing custom on hold audio messages for almost two decades! We specialise in audio marketing for both VoIP and conventional telephone systems. Our team can handle every step of the process for you, whether you need music or on hold messaging, call menu options, or out-of-hours audio messages.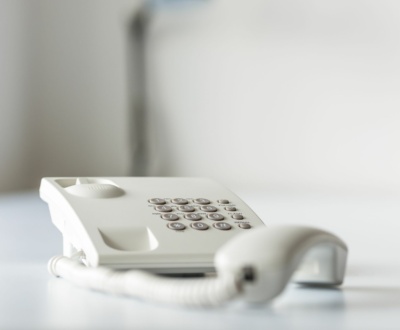 By streamlining customer communication, phone messages can significantly enhance your business's efficiency and ensure a seamless experience for callers.