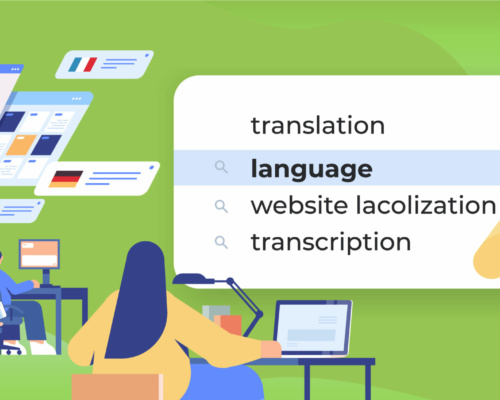 How to Connect With a Global Audience with Translation
Companies that operate internationally grow faster than domestic companies. If you're a UK company considering venturing internationally, it may be tempting to think your website, written in English and a Google translation is enough. Especially as English is the most widely spoken language, with around 1.35 billion globally but to effectively connect with your international audience you need to connect with them in their native language so you can develop rapport quicker and build trust with potential customers sooner. Here's how to get started:
Start small
Start with your biggest lead generators, whether that is your website or your marketing collateral. Focus on the channels that create the highest volume of leads.
Don't spread your time too thinly
If you are operating in multiple locations, start by prioritising the languages of your most active clients or leads. Starting small ensures you have messages that fit with the cultural area you plan to operate.
Don't cut costs
Make sure your translation is accurate – mistranslations will hamper your message, whereas accurate translation will make your marketing strong and avoid any embarrassment.
Be local
Localisation is important for your brand. Better communication helps your potential customers connect with you brand, building trust quicker. Localising your content will deliver the impact needed to grow your business.
About us and this blog
Onhold Studio has been developing custom on hold audio messages for almost two decades! We specialise in audio marketing for both VoIP and conventional telephone systems. Our team can handle every step of the process for you, whether you need music or on hold messaging, call menu options, or out-of-hours audio messages.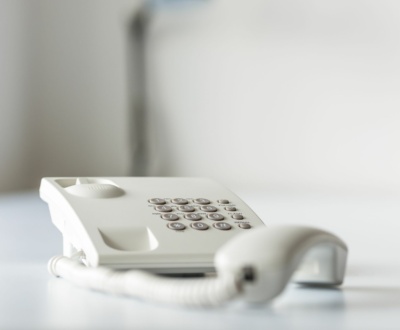 By streamlining customer communication, phone messages can significantly enhance your business's efficiency and ensure a seamless experience for callers.