Audio Services
Comprehensive audio branding services at competitive prices.
You only get one chance to make a first impression. Make sure you greet your callers professionally every time.
Direct your callers to where they need to be without having to dedicate the time to do it with Call Menu Options, IVR or Auto Attendant.
Your callers will learn more about your products and services while losing their perception of time when listening to engaging on hold messages.
The soundtrack to your success. 100s of royalty free music tracks with no PPL/PRS licence required.
Don't leave your callers wondering why you didn't answer. Let them leave you a message for a call back.
Your telephone messages can be whatever you want them to be. We can record in various styles like corporate, radio style or funny.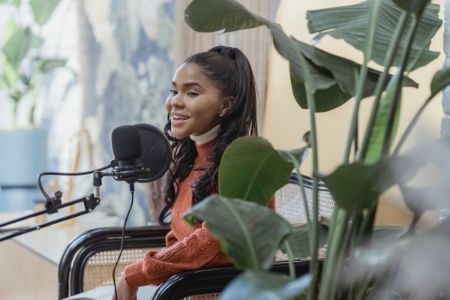 Bespoke Audio Creation
Professional voice recordings for use in presentations, e-learning programmes, video narration, websites, visually impaired documents, public transport, in-store announcements, and much more! Great people to work with, friendly, professional, and a great price as well. Do you know what really impressed me, it was your enthusiasm and effort for what is quite a small sale for yourselves. You made the process very easy, and the end result is great. Really appreciated.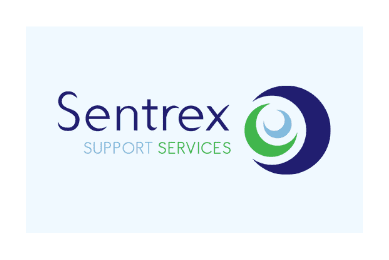 Onhold Studio were recently tasked with producing a suite of audio branding messages for…