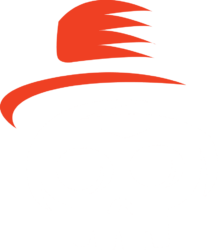 Royalty Free Halloween Music
Harrowing jingles to keep your callers entertained this Halloween
Give 'em pumpkin to talk about by changing your hold music to Royalty Free Halloween Music for the spooky season. We've got loads of fa-BOO-lous Halloween music tracks recorded in various styles to choose from.
Various File Formats for System Compatability
Onhold Studio can provide downloads that include the following file formats:
CCITT Ulaw (wav) - 8bit, 8kHz mono
MP3 192 kbps
WAV, mono, 16bit, 8kHz
WAV, mono, 16bit, 44kHz
We can provide the full quality WAV file so you can convert to any other format.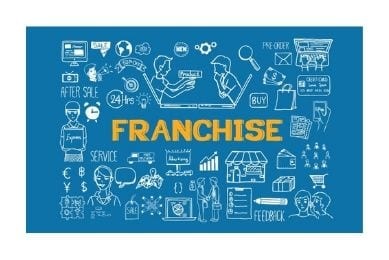 Oakfield Leasing, a long established UK wide finance & leasing company serving the needs…
Tell us about your project
Whatever your requirements we've got a solution for you
If you have a question or want to know more information about our services please contact our team using the form.
These guys are so great. Quick and efficient and always provide and excellent service.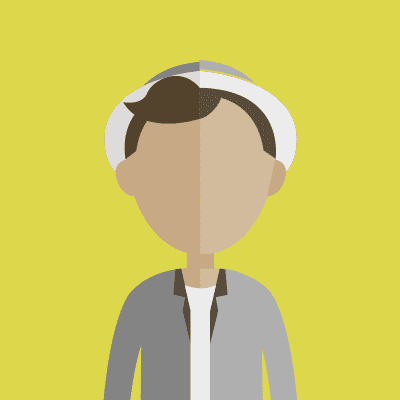 Great people to work with, friendly, professional, and a great price as well. Do you know what really impressed me, it was your enthusiasm and effort for what is quite a small sale for yourselves. You made the process very easy, and the end result is great. Really appreciated. Replacing our outdated on hold music and voice was a fantastic experience with Onhold Studio. Very professional voice over artists, great background music. its been a real pleasure to work with Onhold Studio. We would recommend them to anyone who wants to really enhance their company presence.