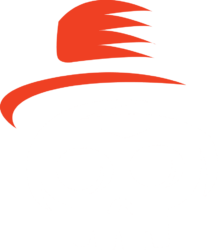 Royalty Free Halloween Music
Harrowing jingles to keep your callers entertained this Halloween
Give 'em pumpkin to talk about by changing your hold music to Royalty Free Halloween Music for the spooky season. We've got loads of fa-BOO-lous Halloween music tracks recorded in various styles to choose from.
Various File Formats for System Compatability
Onhold Studio can provide downloads that include the following file formats:
CCITT Ulaw (wav) - 8bit, 8kHz mono
MP3 192 kbps
WAV, mono, 16bit, 8kHz
WAV, mono, 16bit, 44kHz
We can provide the full quality WAV file so you can convert to any other format.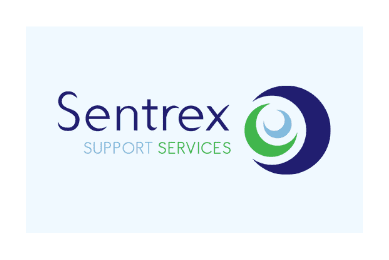 Onhold Studio were recently tasked with producing a suite of audio branding messages for…
Tell us about your project
Whatever your requirements we've got a solution for you
If you have a question or want to know more information about our services please contact our team using the form.
These guys are so great. Quick and efficient and always provide and excellent service.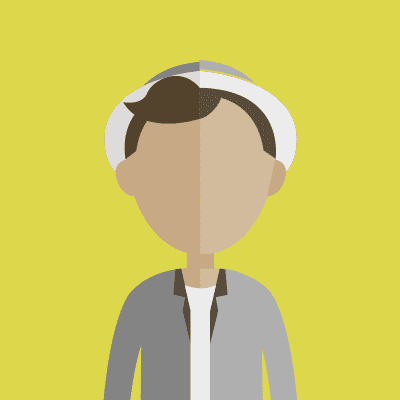 Onhold Studio are extremely professional and always respond swiftly to requests for recordings. If I have ever had to speak to anyone in person for assistance they have always been polite, professional and courteous. OHS have provided a fantastic, friendly and professional service to Quest Motor Group, turning the production around quickly whilst producing quality content. Would defiantly recommend! Conor Judge
Marketing Manager