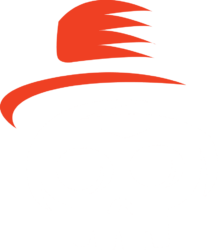 Royalty Free Halloween Music
Harrowing jingles to keep your callers entertained this Halloween
Give 'em pumpkin to talk about by changing your hold music to Royalty Free Halloween Music for the spooky season. We've got loads of fa-BOO-lous Halloween music tracks recorded in various styles to choose from.
Various File Formats for System Compatability
Onhold Studio can provide downloads that include the following file formats:
CCITT Ulaw (wav) - 8bit, 8kHz mono
MP3 192 kbps
WAV, mono, 16bit, 8kHz
WAV, mono, 16bit, 44kHz
We can provide the full quality WAV file so you can convert to any other format.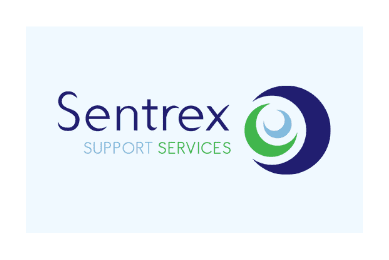 Onhold Studio were recently tasked with producing a suite of audio branding messages for…
Tell us about your project
Whatever your requirements we've got a solution for you
If you have a question or want to know more information about our services please contact our team using the form.
When we were ready with our script, Tim promptly got this produced and sent over for us to listen to and approve. We made the payment and the files in both formats were sent back in no time whatsoever. I wouldn't hesitate coming back to them and may be doing so quicker than they know.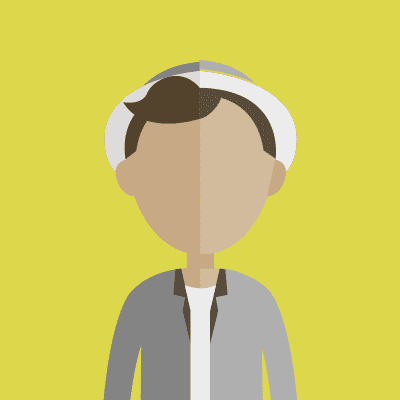 Ricky Hales
Office Manager
A great opportunity to get a message over to your customers whilst they are waiting for you to handle their call. I have worked with Onhold Studio for years, they are always willing to help, accommodating, pro active and offer a first call service. I just wanted to let you know how pleased Lyjon are with the both the website and video production you have created for us, the results have been excellent and we have seen a good return on our investment and lots of positive comments from our clients.