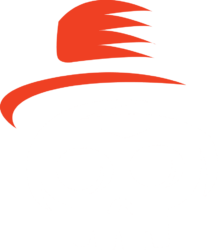 Royalty Free Halloween Music
Harrowing jingles to keep your callers entertained this Halloween
Give 'em pumpkin to talk about by changing your hold music to Royalty Free Halloween Music for the spooky season. We've got loads of fa-BOO-lous Halloween music tracks recorded in various styles to choose from.
Various File Formats for System Compatability
Onhold Studio can provide downloads that include the following file formats:
CCITT Ulaw (wav) - 8bit, 8kHz mono
MP3 192 kbps
WAV, mono, 16bit, 8kHz
WAV, mono, 16bit, 44kHz
We can provide the full quality WAV file so you can convert to any other format.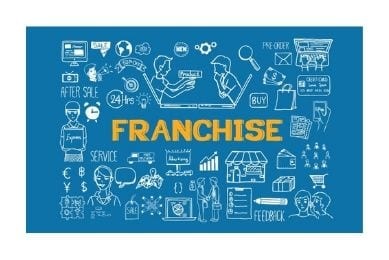 Oakfield Leasing, a long established UK wide finance & leasing company serving the needs…
Tell us about your project
Whatever your requirements we've got a solution for you
If you have a question or want to know more information about our services please contact our team using the form.
Service delivered efficiently and professionally, strongly recommended.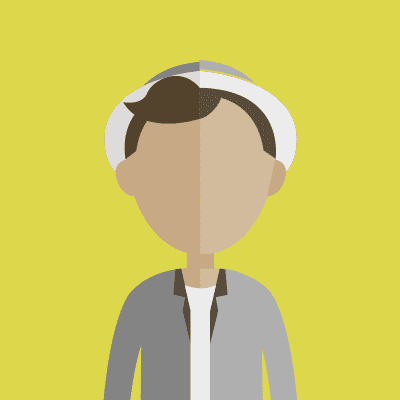 I have been using Onhold for a number of years now and am always impressed by the speed of response and quality of work.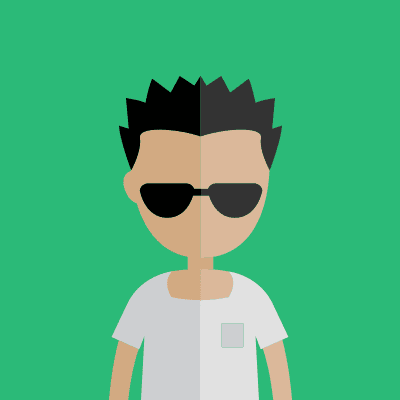 Vince Sutton
Service & Implementation Manager
Associating with Onhold Studio for an on hold message was a great experience. Besides an upright sound quality of the product, I was glad to receive a great service quality too- especially, a timely response to all requests made. Farheen Banu
Content Writer