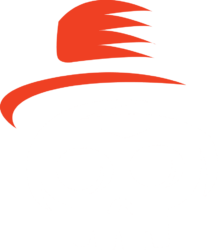 Royalty Free Halloween Music
Harrowing jingles to keep your callers entertained this Halloween
Give 'em pumpkin to talk about by changing your hold music to Royalty Free Halloween Music for the spooky season. We've got loads of fa-BOO-lous Halloween music tracks recorded in various styles to choose from.
Various File Formats for System Compatability
Onhold Studio can provide downloads that include the following file formats:
CCITT Ulaw (wav) - 8bit, 8kHz mono
MP3 192 kbps
WAV, mono, 16bit, 8kHz
WAV, mono, 16bit, 44kHz
We can provide the full quality WAV file so you can convert to any other format.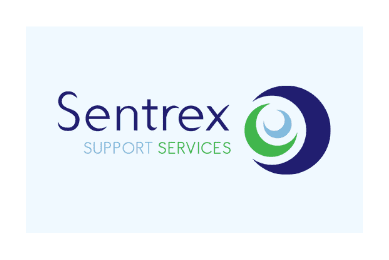 Onhold Studio were recently tasked with producing a suite of audio branding messages for…
Tell us about your project
Whatever your requirements we've got a solution for you
If you have a question or want to know more information about our services please contact our team using the form.
Great communication, great product - the whole process was straightforward and the production great quality. Perfect! Debra Heaton
UK Head of Marketing
Fantastic Service from Start to finish. Amy was extremely helpful in advising on exactly what we needed and came up with a very reasonably priced package compared to other competitors. The whole turn around time was no more than 1 day after giving our final approval resulting in very professional voiceovers, emailed to us in a format of our choice. Aslam Khan
Office Manager
The team at Onhold is very responsive and helpful and the quality of their recordings is really good. I think they offer a great value service. Yvonne Henderson
Head of Retail Marketing & Communications