You may wish to select a style of read, conversational, corporate, high energy, emotional or casual.
Looking for a regional accent? Contact our team directly and we will be happy to help you find the perfect accent for your business.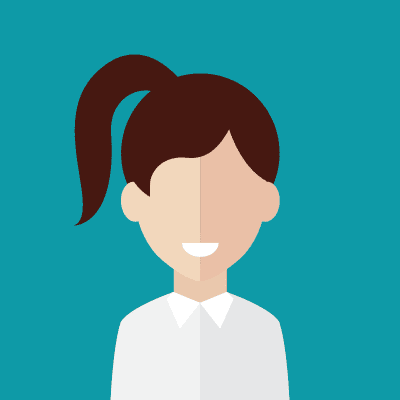 Rochelle Tonks
Operations Support Team
Fantastic, efficient, professional service. We are over the moon with our new business voice greetings that were quickly provided by
Onhold Studio
. The service was very easy to use and we had our recordings made to our specifications very quickly. Highly recommended.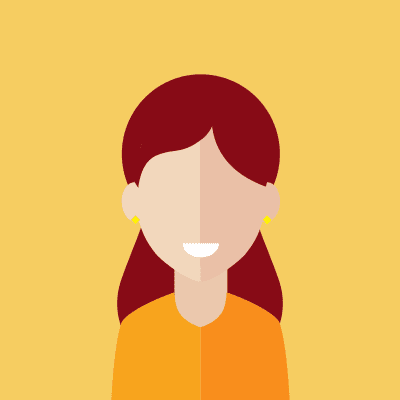 Just a follow up to say thank you very much for your efficient, professional, friendly and speedy service. I'm really happy with way it's working so far.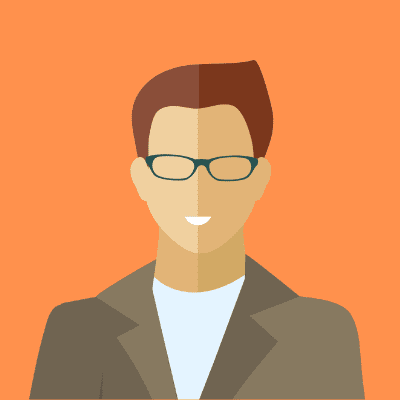 Andrew Moorwood
Managing Director
I must say fantastic service, very professional and quick turnaround. Great people to work with, friendly, professional, and a great price as well. Do you know what really impressed me, it was your enthusiasm and effort for what is quite a small sale for yourselves. You made the process very easy, and the end result is great. Really appreciated.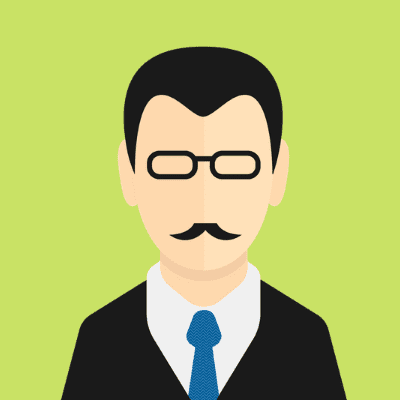 Glenn King
Managing Director
Our experiences over the years with Onhold Studio and in particular with Tom Harrison have been exceptional. Tom has provided timely communication and assisted us as a business in finding the right set up to meet our growing needs.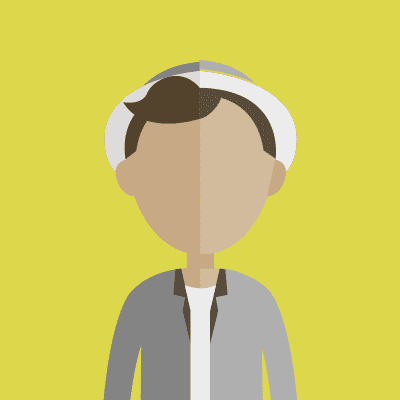 Replacing our outdated on hold music and voice was a fantastic experience with On hold Studio. Very professional voice over artists, great background music. its been a real pleasure to work with Onhold Studio. We would recommend them to anyone who wants to really enhance their company presence. Felix Zajarnijus
Communications Executive
Onhold Studio was super fast and efficient—quotation was done in less than one hour while the media files were sent to us in less than 48 hours! The end product was absolutely great and cost 3 times less than the other quote we received for exactly same thing. Will use them again. FIVE STARS!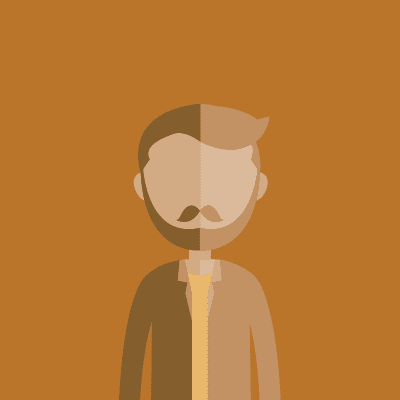 Paul Green
IT Infrastructure Manager
These guys are amazing! I don't leave a lot of reviews, but I just had to as the quality of service delivered from Onhold Studio goes beyond expectation. Great value and amazing service. Thanks again.