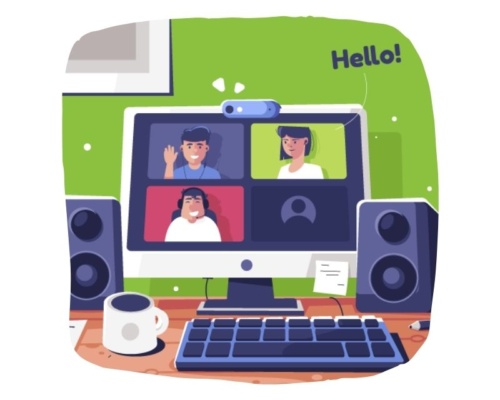 Bring Your Employees Together with Microsoft Teams
Wednesday 19th August 2020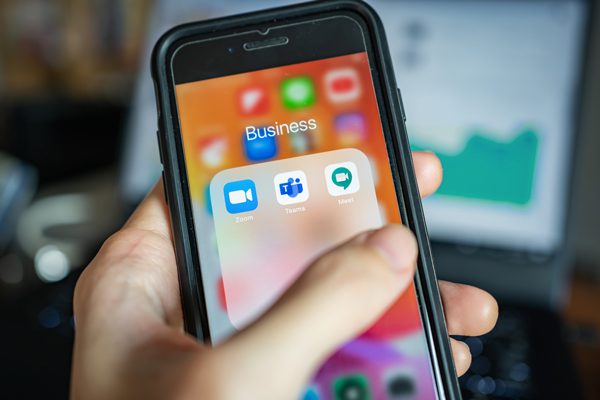 Introduction
Introduced in 2016, Microsoft Teams is built on Microsoft 365 and shares the same enterprise-level security, compliance, and manageability as the rest of the suite. It also uses Azure Active Directory to provide a consistent experience across an organisation's identity and access management offering.
In short, Microsoft Teams is a powerful tool that makes remote working a smooth possibility. It sits happily within the Microsoft environment as part of a wider infrastructure. But enough from behind the scenes: let's see what it can do for your people.
What Can It Do for Your Employees
You should consider the following benefits that this innovative tool can bring to your organisation:
Enables Remote Working: Research suggests that 50% of the UK workforce will work remotely by 2020. That huge paradigm shift needs to find support in a collaborative tool. By connecting employees across long distance, organisations can more easily introduce remote working.
Empowers Effective Collaboration: Teams allows its users to share documents and edit them within the application itself. This allows real-time collaboration whilst keeping documents safe and secure.
Everything in One Place: Aside from connecting seamlessly with OneDrive, Teams also brings meetings into the fold. This allows for video and voice calls straight from the app. This connective feature allows you to maintain a collaborative environment among your remote workers.
Builds Culture: Teams uses chat and dashboard-type functions that are similar to popular social media platforms like Facebook and WhatsApp. This allows for fun interaction which spreads culture and reinforces relationships between employees using GIFs and emojis.
Allows for Integration: If employees have favourite software, they don't have to give it up. Teams integrates with a wide range of apps and outside services, including Asana, Hootsuite, and Zendesk, as well as different areas of the Microsoft suite like Power BI, Excel, and SharePoint.
More Effective Meetings: Thanks to the meeting functions such as cloud-based meeting recording, meeting lobby, and dial-in fallback support, it's never been easier to share ideas with employees throughout your organisation. You can also take notes, share the screen, and keep meetings on track.
Seamless Move to The Cloud: Teams is a fully cloud-based solution. This means you and your employees can access information from anywhere on any device. Having your workplace in the cloud means you can also reap the benefits of big data processing and artificial intelligence, helping you work smarter and more efficiently.
If you'd like to know more about how Microsoft Teams can bring your employees together, feel free to get in touch with our team.
About us and this blog
Onhold Studio has been developing custom on hold audio messages for almost two decades! We specialise in audio marketing for both VoIP and conventional telephone systems. Our team can handle every step of the process for you, whether you need music or on hold messaging, call menu options, or out-of-hours audio messages.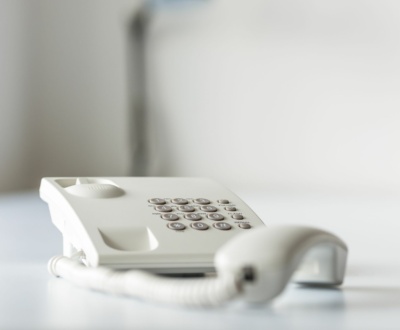 By streamlining customer communication, phone messages can significantly enhance your business's efficiency and ensure a seamless experience for callers.