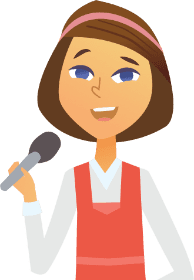 Voiceovers for VoIP
Pick from our vast range of professional, real, voiceovers for your VoIP system.
We really don't like computer generated voices, all of our voiceovers are real people!
We have an extensive selection of voices for your VoIP system, covering all accents and a wide range of different languages. Our voiceovers work to your specification, whether that is forward and professional, soft and laid back, or even loud and over-excited!
Things to keep in mind when selecting a Voiceover for your VoIP system
What sort of tempo do you want for your message? Can you describe a particular style, so they understand the result you're after? Our specialist team can help you with this if you are unsure.
The voiceover selection can usually be determined by the purpose of the VoIP voiceover message, and who your target audience is. Popular styles include businesslike, conversational, energetic, dramatic or casual.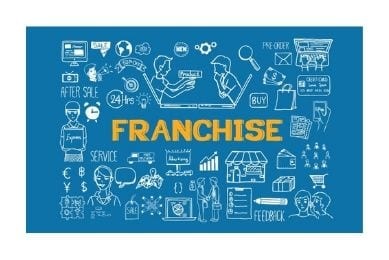 Oakfield Leasing, a long established UK wide finance & leasing company serving the needs…
Tell us about your project
Whatever your requirements we've got a solution for you
If you have a question or want to know more information about our services please contact our team using the form.
When we were ready with our script, Tim promptly got this produced and sent over for us to listen to and approve. We made the payment and the files in both formats were sent back in no time whatsoever. I wouldn't hesitate coming back to them and may be doing so quicker than they know.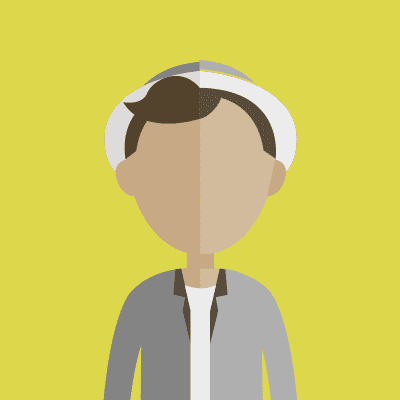 Ricky Hales
Office Manager
Great service from Steve and his team from start to completion resulting in a professional on hold message for my office telecoms system. I can highly recommend Steve and his team to any business looking for a professional telephone message on hold service at a very reasonable price. Thanks Steve! John Harding
Business Owner
I have been using Onhold for a number of years now and am always impressed by the speed of response and quality of work. Thanks to everyone at Onhold Studio for the excellent service provided 😊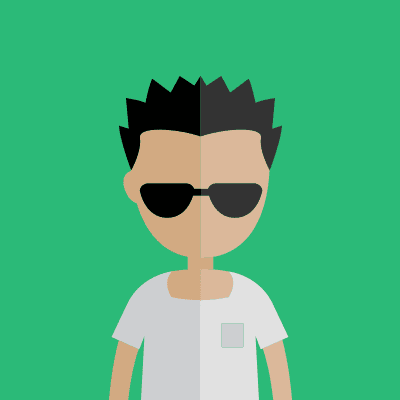 Vince Sutton
Service & Implementation Manager