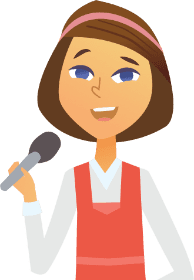 Voiceovers for VoIP
Pick from our vast range of professional, real, voiceovers for your VoIP system.
We really don't like computer generated voices, all of our voiceovers are real people!
We have an extensive selection of voices for your VoIP system, covering all accents and a wide range of different languages. Our voiceovers work to your specification, whether that is forward and professional, soft and laid back, or even loud and over-excited!
Things to keep in mind when selecting a Voiceover for your VoIP system
What sort of tempo do you want for your message? Can you describe a particular style, so they understand the result you're after? Our specialist team can help you with this if you are unsure.
The voiceover selection can usually be determined by the purpose of the VoIP voiceover message, and who your target audience is. Popular styles include businesslike, conversational, energetic, dramatic or casual.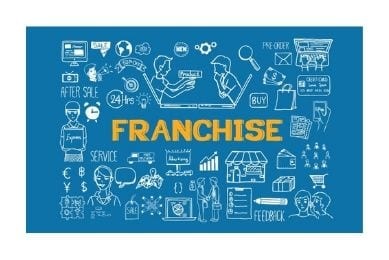 Oakfield Leasing, a long established UK wide finance & leasing company serving the needs…
Tell us about your project
Whatever your requirements we've got a solution for you
If you have a question or want to know more information about our services please contact our team using the form.
10/10 could not ask for more. Easy to work with extremely fast and the end product is better than I could imagine.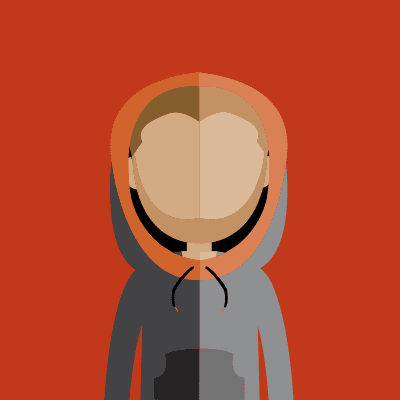 Ben Oughton
Master Technician
Excellent service from start to finish. Process made very easy! Service delivered efficiently and professionally, strongly recommended.