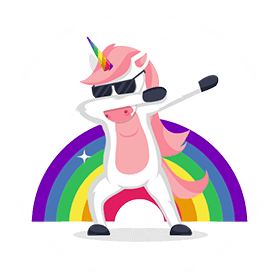 Entertain
Your telephone messages can be whatever you want them to be
At Onhold Studio™, we often like to get creative and innovative with our work. There are no rules or limits. The aim of the game is to keep your callers happy and on the phone. So why not try something a little bit different?
Think of the advertisements you hear on the radio. They're often fun and try to engage, entertain and impress you. Despite what you might think about them they are memorable and effective.
From adding a couple of sound effects to creating a completely themed audio message, we can create a production to inspire. Something memorable and distinctive that will entertain callers and make your business stand apart from the rest.
You could impress your callers with fun facts, humour them with jokes or even take them on a journey while informing them all about your business, products and services.
With a broad collection of sound effects, a library full of varied music and a plethora of talented voiceover artists at our disposal, including impersonators, we have all the ingredients ready to conjure up your perfect production.
Need some inspiration?
Fill in our Free Demo form and we'll send over audio examples from your industry and a bespoke audio sample to share with your team.
Already got a script?
Fill in our short Quick Quote form and we'll provide you with a no obligation quote within 60 minutes during our working hours.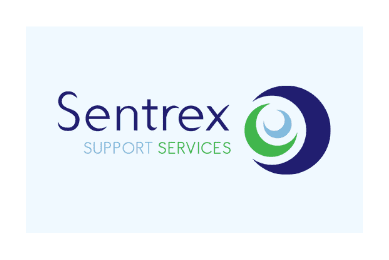 Onhold Studio were recently tasked with producing a suite of audio branding messages for…
Tell us about your project
Whatever your requirements we've got a solution for you
If you have a question or want to know more information about our services please contact our team using the form.
I have worked with Onhold Studio for several years and I have always received a professional and very swift service. David Morton
Marketing Manager
Great and efficient service from Onhold, highly recommend for their excellent voice call services.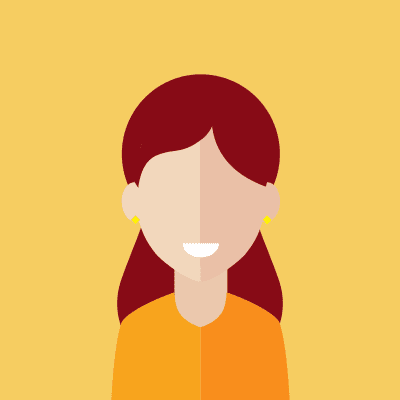 We have again used Onhold Studio in February 2019 and Amy had our recording finalised in 2 days. Can not fault the service. Aslam Khan
Office Manager