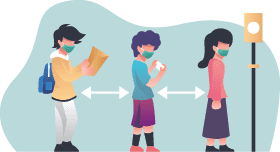 COVID-19 Business Telephone Audio Messages
Establish timely communications with your callers with short and concise messages
We can provide a whole host of messages to aid the important messages you wish your callers to hear. By implementing welcome greetings, in-queue messages, on hold messages or out of hours messages, you can be sure that your callers are hearing the right information, at the right moment. We've even waived our rush delivery fee for COVID-19 messages!
Have a listen to some of our audio examples...
While it's nice to have an on hold message that has all the bells and whistles, at times of crisis, such as the COVID-19 Pandemic, it is crucial for business to change their tone to make sure key information is given to callers as soon as possible. If you want people to understand your message first time, we recommend stripping your message back to its essentials.
We're offering budget-friendly COVID-19 telephony messaging for use on hold, in-queue or Auto Attendant/IVR. We're happy to assist in providing audio messages that let you manage call volumes in these difficult times.
For a same-day, no-obligation quote, click the button below to enquire.

Example Script #1
"Thank you for calling Onhold Studio. The team are currently working remotely, therefore, we request you email your enquiry to us at info@onholdstudio.co.uk for a same-day response. If you require urgent assistance, please hold and we'll connect you to a member of our team."
Example Script #2
"Thank you for calling the Onhold Studio Café. Due to government guidance, we are not able to accept dine-in customers at this time. However, we are still offering take-out options. Please rest assured that we are doing everything possible to maintain a clean and safe environment for our staff and patrons. Please hold and a member of our team will be with you soon."
Example Script #3
"Thank you for calling Onhold Studio Couriers. Please note, we are currently experiencing high call volumes due to COVID-19. Please continue to hold and we will be with you as soon as possible."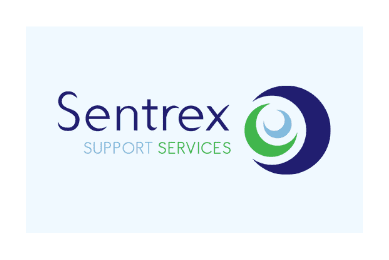 Onhold Studio were recently tasked with producing a suite of audio branding messages for…