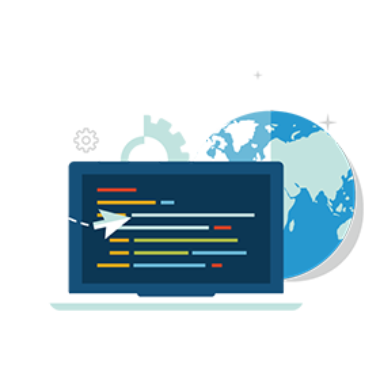 Website Content Management
Don't let your website fall behind
Has it been a while since you last updated your website? Is it in need of fresh content? Do you find yourself not having the time to do it?
Let us keep your website up to date and ahead of your competitors. Keeping a website fresh, current, and ever-developing is vitally important. Too often, people see a finished website as the final product, forgetting that a website should be updated throughout its lifetime. A regularly updated website keeps your business looking relevant and gives people a reason to come back for more. You can keep your website updated with:
E-commerce Solutions
Our company has successful solutions to manage ecommerce and shopping cart software for online businesses.
WordPress
We use Wordpress, a content management systems (CMS), to enable managing site content effectively.
Reporting Tools

We use powerful reporting tools such as Google Analytics as standard, providing a view of who is visiting your site, and from where.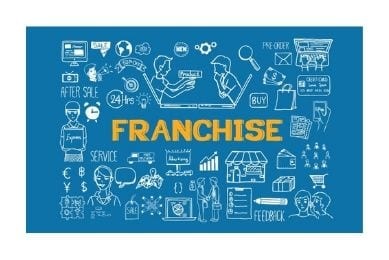 Oakfield Leasing, a long established UK wide finance & leasing company serving the needs…
Tell us about your project
Whatever your requirements we've got a solution for you
If you have a question or want to know more information about our services please contact our team using the form.
When we were ready with our script, Tim promptly got this produced and sent over for us to listen to and approve. We made the payment and the files in both formats were sent back in no time whatsoever. I wouldn't hesitate coming back to them and may be doing so quicker than they know.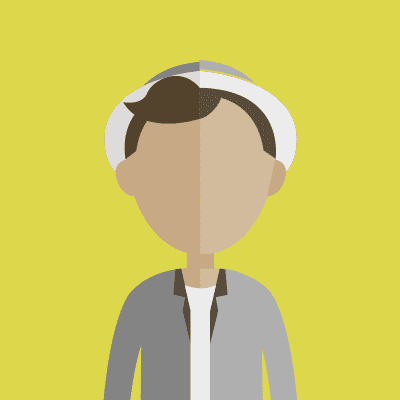 Ricky Hales
Office Manager
Great and efficient service from Onhold, highly recommend for their excellent voice call services.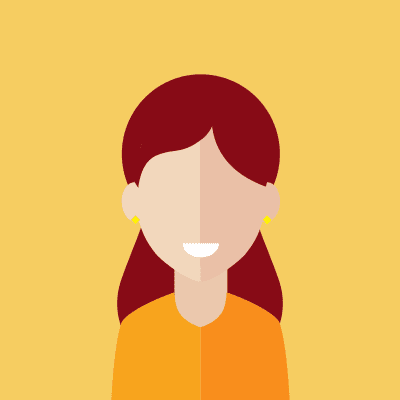 These guys are so great. Quick and efficient and always provide and excellent service.