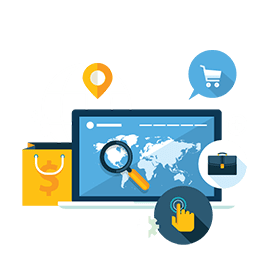 Search Engine Optimisation
Someone has to appear first in the search results. Why not you?
Our search engine optimisation core services include: Organic Search, On-Page SEO, Link Building, Keyword Research / Strategy and Activity Report.
Organic Search
Development and targeted promotion of remarkable content that fulfils your needs by achieving, improving and maintaining the visibility of your web presence.
On-Page SEO
Make your content easily accessible to search engines. Our team is ready to implement solutions to boost your rankings and improve your performance.
Link Building
An essential part of any successful SEO strategy, let's build your internal link profile to add significance to your page keywords listed within search engines.
Search Engine Optimisation is fundamental to success. Our SEO strategies will earn your site a higher ranking in search results. We'll provide a full SEO keyword rankings report, a link building profile report and indexed page information. Our customer focused team will improve your traffic flow and increase sales for your web-based operations.
SEO is the lifeline of online marketing. We offer our valued clients a high quality and affordable package. Leave the rest up to us as our experts are trained on the latest guidelines from all major search engines such as Google, Bing, Yandex and Yahoo.
Keyword Research / Strategy
One of the most Important SEO elements is the target keywords. Let our team determine the best strategy for all your link building activities to increase your search engine ranking and organic traffic.
Activity Reports
We provide a detailed report of your website SEO performance evaluation, as well as data about your traffic, top referring keywords and a full explanation of your search engine activity.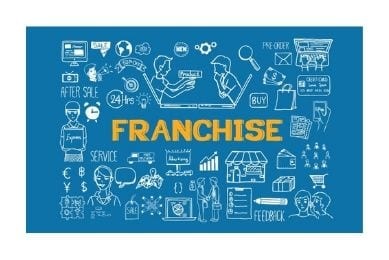 Oakfield Leasing, a long established UK wide finance & leasing company serving the needs…
Tell us about your project
Whatever your requirements we've got a solution for you
If you have a question or want to know more information about our services please contact our team using the form.
Have used Onhold Studio for all our Groups music on hold requirements. They offer a very quick turn around and produce quality recordings that enhance our business and customer experience. John Reidy
Group IT Manager
When we first spoke to the team at Onhold Studio they were extremely helpful and answered all of our questions clearly. We are very pleased with the final result and with the service we experienced in obtaining our on hold messages.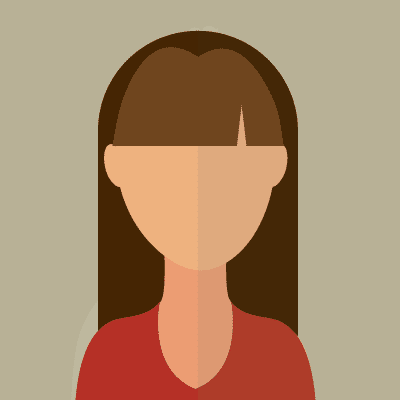 Lynsey Macintyre
Customer Services Manager
Onhold Studio are a brilliant company to work with. They are professional from the start, make time to ensure they understand your brief and keep you informed of all and any developments along the way. On the day of shooting, they were quick, calm and made sure they got everything they needed to before leaving.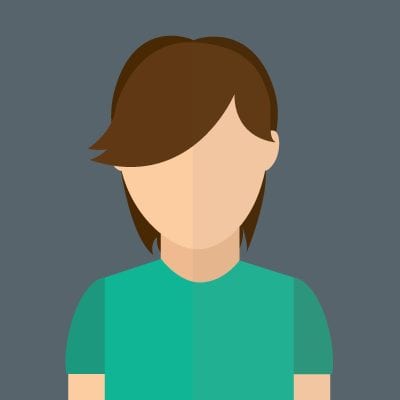 Samantha Saul
Marketing Manager