Web Development
Let us create something out of this world.
Let us create something out of this world.
Don't let your website fall behind.
Grow your business one click at a time. The whole process was very well run, issues and queries were very quickly followed up and resolved and I am very happy with the website. A special thanks to Amelia for all the hard work and patience in getting this project completed so quickly. Paul Middlicott
Branch Manager
We have been searching to find the right partner for sometime to help us with producing an on hold message for our phone system and also updating our website which it was sad to say was very much in the past.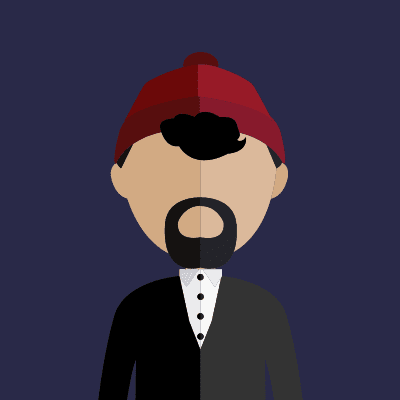 We needed a lot of help getting our online store up and running. It was a big job but Onhold Studio were up to the task. A lot of meetings, phone calls and emails were required but they were always happy to oblige and their communication with us was first class.
Tell us about your project
Whatever your requirements we've got a solution for you
If you have a question or want to know more information about our services please contact our team using the form.
Within a couple of days we received a sample of the recording and it was perfect. An affordable, efficient and useful service that I would recommend to any business looking to increase their professionalism.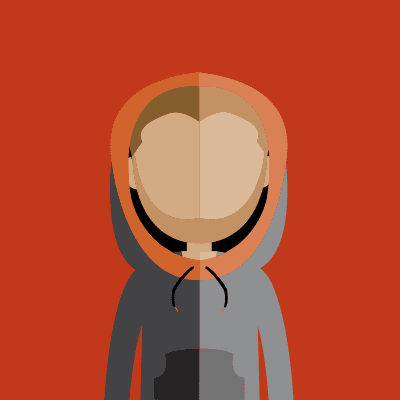 Leon Millard
Director & CEO
When planning our text you gave us guidance which has transpired to be accurate, and pricing was competitive. We are very happy with the system and will be happy to speak to any of your potential customers who are thinking of going ahead with a similar system. When we were ready with our script, Tim promptly got this produced and sent over for us to listen to and approve. We made the payment and the files in both formats were sent back in no time whatsoever. I wouldn't hesitate coming back to them and may be doing so quicker than they know.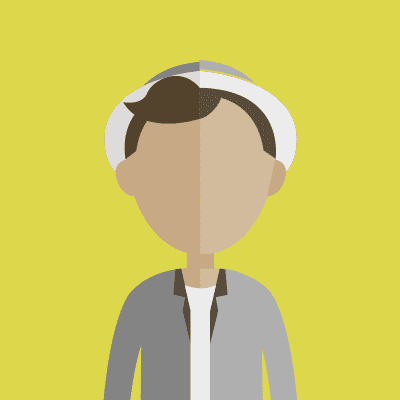 Ricky Hales
Office Manager