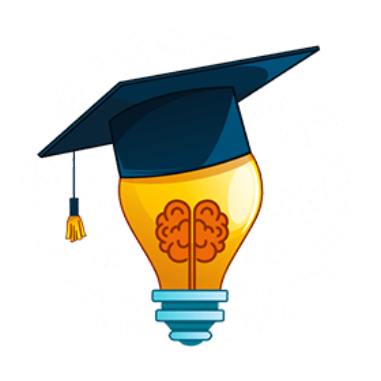 Training
Your staff are an investment in your business
Training should be regarded as investing in your investment
There are many ways to instruct, teach and inform while training a group. Getting your staff to watch a video and interact with the information onscreen is an excellent way to keep them educated on the latest set of rules, regulations or work practices, or teach them new methodologies and systems.
The essence of a training video is that the scheduling of training sessions is so much easier. You won't be reliant on individual trainers that are either internal or external to your business, that might need to be booked, have other commitments, or aren't qualified to teach your subject matter.
We can assist you and your business by scripting, organising, filming and delivering the training video or videos that you need. We do all this to produce a professional and effective finished product, designed to take the strain out of training your employees.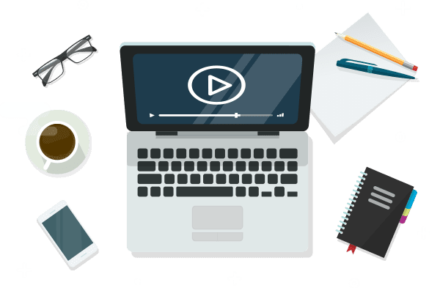 Struggling to convince your team to read another dry training booklet? Are your customers hesitant to learn how to use your product or service effectively?
Training content doesn't have to be boring. Our training video experiences combine the important messages you need to deliver along with a compelling experience or story.
Your audience learns more effectively when they're engaged, and most importantly, they retain that information longer.
As a growing business ourselves we understand the passion and dedication which goes into what you do, and we want to help you express that to your customers. We listen to your story, and work with you to develop that into a great video marketing tool. Our competitive prices and passion for producing high quality video content ensures our client's receive fantastic service from the ideas stage through to the final product.
Whatever your requirements are, whether this be: staff induction videos, instructional training videos, customer service videos, employee and management training films or recruitment and product information promos, our team are on hand to create effective, memorable and practical solutions for your training and customer service video requirements.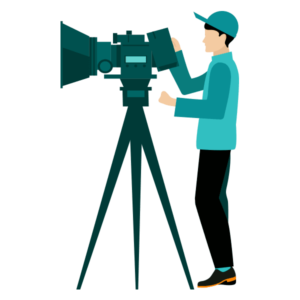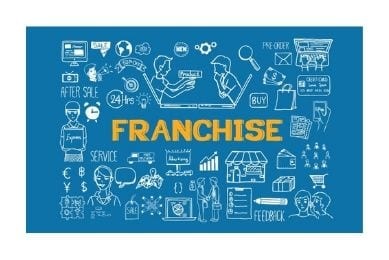 Oakfield Leasing, a long established UK wide finance & leasing company serving the needs…
Tell us about your project
Whatever your requirements we've got a solution for you
If you have a question or want to know more information about our services please contact our team using the form.
A great opportunity to get a message over to your customers whilst they are waiting for you to handle their call. I have worked with Onhold Studio for years, they are always willing to help, accommodating, pro active and offer a first call service. Budget Skips have always used the services from Onhold Studio. We have always had a great experience with them, they understand what we require and have always found a solution for this. Staff are very friendly and polite. Always make things smooth and simple - professionals in their nature of business.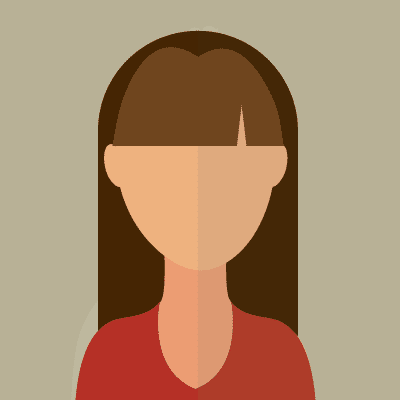 Michelle Kennell
Director
Replacing our outdated on hold music and voice was a fantastic experience with Onhold Studio. Very professional voice over artists, great background music. its been a real pleasure to work with Onhold Studio. We would recommend them to anyone who wants to really enhance their company presence.