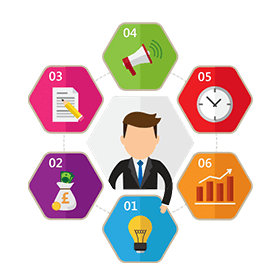 Infographic
Infographics are one of the most popular ways to communicate info on the web
Infographics convey messages, meanings and points in a graphical, easy to comprehend way. An infographic video does this by combining a professional script voiced by one of our experienced voiceover artists and text led animated visuals.
It's important to make sure that the message the video conveys is the right one. We will consult with you and research your industry to enable them to write a coherent, innovative and motivational script that fully explains your marketing message.
Everybody loves infographics. They're full of concise information, vital statistics, and graphic aids. Not only that, but infographic videos are also easy on the eyes. They allow people to soak up vital information without all the clutter that comes with it.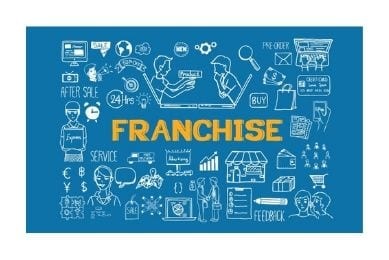 Oakfield Leasing, a long established UK wide finance & leasing company serving the needs…
Tell us about your project
Whatever your requirements we've got a solution for you
If you have a question or want to know more information about our services please contact our team using the form.
We use on hold messages to inform our clients of our range of services and areas of expertise. We use it to keep our clients 'There Today focused', and reinforce our presence. Onhold Studio is a partner in enhancing our profile, and I would enthusiastically recommend you to any business that values the power of their phone.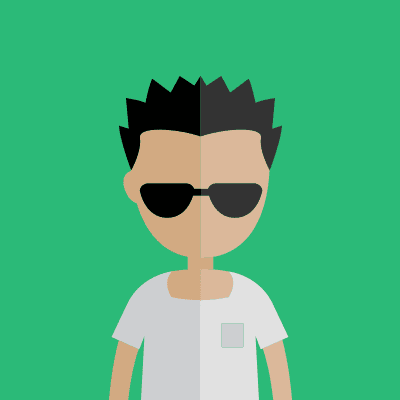 Richard Spencer
Proprietor
Onhold Studio were brilliant with our requirements. They were really quick and efficient—quotation was done in less than one hour while the media files were sent to us in less than 48 hours! The end product was absolutely great, very impressed. We will use them again. They were a pleasure to do business with. Suzanna Harley
Digital & Data Marketing Executive
A great opportunity to get a message over to your customers whilst they are waiting for you to handle their call. I have worked with Onhold Studio for years, they are always willing to help, accommodating, pro active and offer a first call service.