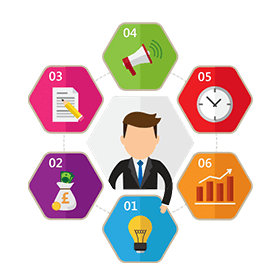 Infographic
Infographics are one of the most popular ways to communicate info on the web
Infographics convey messages, meanings and points in a graphical, easy to comprehend way. An infographic video does this by combining a professional script voiced by one of our experienced voiceover artists and text led animated visuals.
It's important to make sure that the message the video conveys is the right one. We will consult with you and research your industry to enable them to write a coherent, innovative and motivational script that fully explains your marketing message.
Everybody loves infographics. They're full of concise information, vital statistics, and graphic aids. Not only that, but infographic videos are also easy on the eyes. They allow people to soak up vital information without all the clutter that comes with it.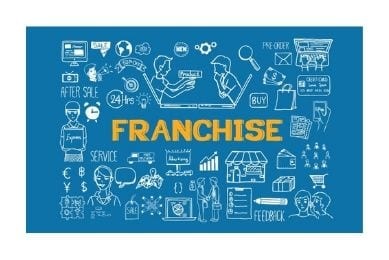 Oakfield Leasing, a long established UK wide finance & leasing company serving the needs…
Tell us about your project
Whatever your requirements we've got a solution for you
If you have a question or want to know more information about our services please contact our team using the form.
I have worked with Onhold Studio for several years and I have always received a professional and very swift service. David Morton
Marketing Manager
Really happy with the service we have received - I'm the office manager at an Architecture Practice and we came to the conclusion that we needed new music for when we place people on hold. Tim Roberts was extremely helpful and the whole process literally took minutes. In addition to this the cost was reasonable in comparison to other quotes we had received. When we were ready with our script, Tim promptly got this produced and sent over for us to listen to and approve. We made the payment and the files in both formats were sent back in no time whatsoever. I wouldn't hesitate coming back to them and may be doing so quicker than they know.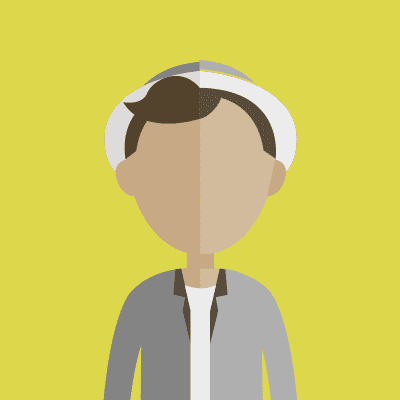 Ricky Hales
Office Manager