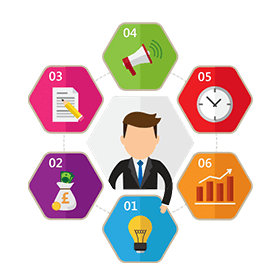 Infographic
Infographics are one of the most popular ways to communicate info on the web
Infographics convey messages, meanings and points in a graphical, easy to comprehend way. An infographic video does this by combining a professional script voiced by one of our experienced voiceover artists and text led animated visuals.
It's important to make sure that the message the video conveys is the right one. We will consult with you and research your industry to enable them to write a coherent, innovative and motivational script that fully explains your marketing message.
Everybody loves infographics. They're full of concise information, vital statistics, and graphic aids. Not only that, but infographic videos are also easy on the eyes. They allow people to soak up vital information without all the clutter that comes with it.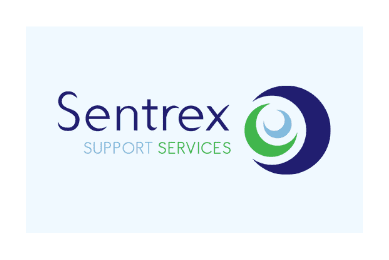 Onhold Studio were recently tasked with producing a suite of audio branding messages for…
Tell us about your project
Whatever your requirements we've got a solution for you
If you have a question or want to know more information about our services please contact our team using the form.
Fast, efficient and a brilliant final product. Thanks guys, from all here at MBE Group. Matt Dilley
Marketing Manager
Great service - will definitely use again!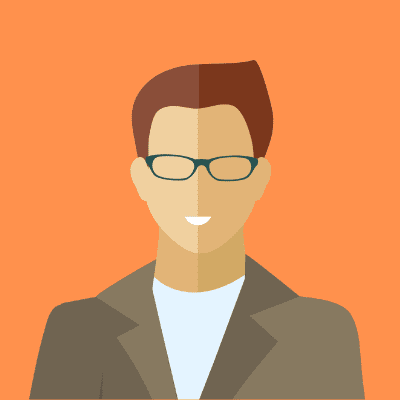 We have recently worked with On hold studio to create on hold music for our company. We received fast and excellent service from their team. We would definitely recommend them! Beth Ward
Marketing Assistant