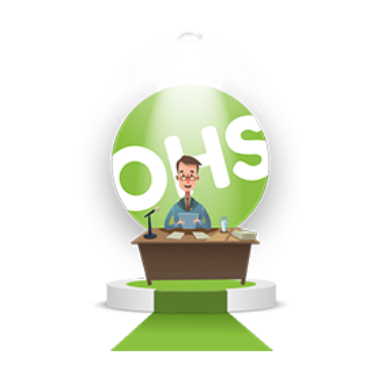 Exhibition
The high impact you need to attract the best prospective clients.
A major exhibition is coming up and all the time and effort you are putting into preparing is taking its toll.
Creating that environment to make potential customers stick around can be tough, especially when competitors are vying for their attention too.
One of our specialist exhibition videos can explain what you do, how good you are at doing it, how satisfied your current customers are and how your company would be perfect to work with. This can all be done in an attractive, professional and engaging manner by making the most of our high quality media.
Together we can film the inner workings and processes of your business, from the initial design stage to the finished product. Using film footage, captioning and graphics, we can highlight the significant procedures and techniques that make your company stand out as a dependable and professional option.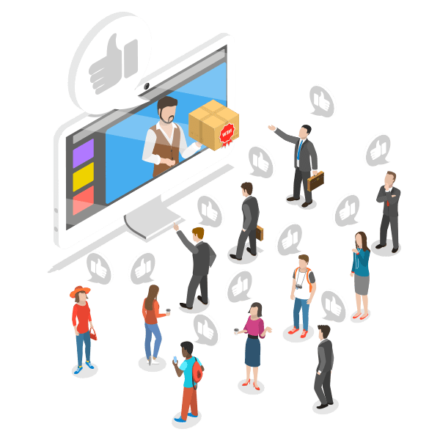 How do Onhold Studio™ create exhibition videos differently?
Our years of experience in video production means that you have the option to use a variety of graphics and artistic visual filming techniques that will create an exhibition video that instantly grabs attention and highlights your brand, and quality of your business.
The exhibition videos that we produce can be created to work mute as well as with sound, so that your message has the best impact on the audience that your wish to engage with regardless of the surrounding environment and its noise level.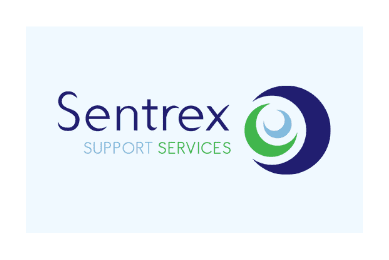 Onhold Studio were recently tasked with producing a suite of audio branding messages for…
Tell us about your project
Whatever your requirements we've got a solution for you
If you have a question or want to know more information about our services please contact our team using the form.
Great communication, great product – the whole process was straightforward and the production great quality. Perfect! Debra Heaton
Head of Marketing
Our experiences over the years with Onhold Studio and in particular with Tom Harrison have been exceptional. Tom has provided timely communication and assisted us as a business in finding the right set up to meet our growing needs.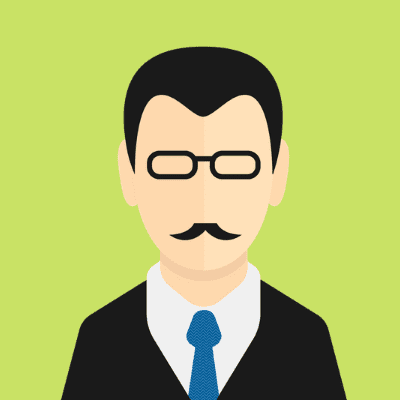 Glenn King
Managing Director
Onhold are a very professional establishment, always willing to listen and adapt to our requirements. Once the script has been provided the clip is ready within days and it is possible to keep it updated so that it is an ever changing message.