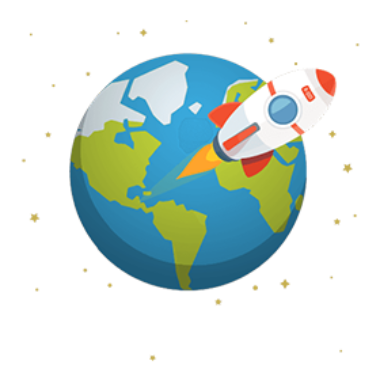 Animation
A video doesn't have to be camera footage, it can be anything you want it to be
Often abstract ideas can be hard to visualise and would be difficult to get across using real people in the real world.
Animated video affords you the means to portray your concept in an amusing, polished and captivating way, as sometimes it is easier to get your message across using animated images and characters.
We can animate characters or company logos that you already have or we can develop completely new and unique concepts for you from scratch. Our team of designers and animators relish the opportunity to be creative and will ensure that your animated video both delights you and impresses your viewers.
We utilise state of the art software for 3D animation, modelling, and typography and the result is suitably impressive and immediately says something special about your company. We're able to do anything from a full-length demonstration, instructional and presentational 3D animations to introductory logos.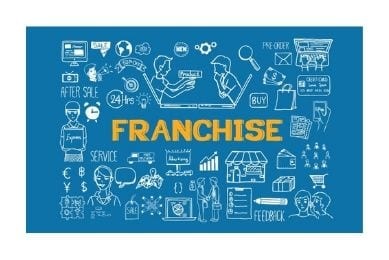 Oakfield Leasing, a long established UK wide finance & leasing company serving the needs…
Tell us about your project
Whatever your requirements we've got a solution for you
If you have a question or want to know more information about our services please contact our team using the form.
Our initial on hold music enquiry was handled professionally, the scriptwriters really understood our business and we'd be happy to recommend Onhold Studio, in particular, Mr Steve Mason. Sunita Parmar
Administrator
10/10 could not ask for more. Easy to work with extremely fast and the end product is better than I could imagine.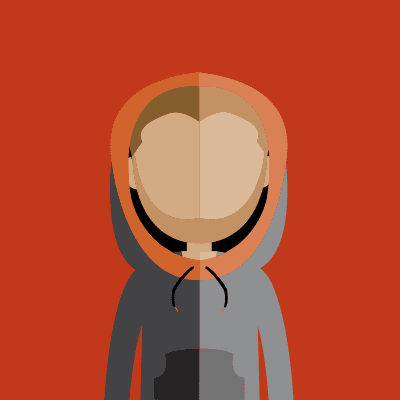 Ben Oughton
Master Technician
The team at Onhold Studio assisted us in formulating a new marketing tool namely the electronic video business card. Their service was exceptionally efficient from beginning to end. The process was remarkably quick and as such it did not have any major impact upon my time. Guy M Platt-Higgins
Managing Director