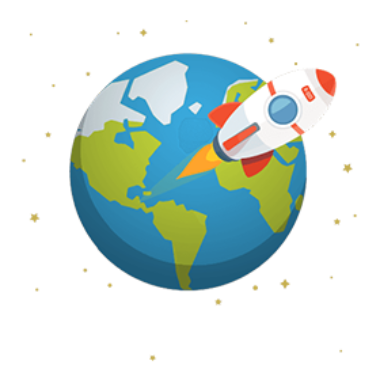 Animation
A video doesn't have to be camera footage, it can be anything you want it to be
Often abstract ideas can be hard to visualise and would be difficult to get across using real people in the real world.
Animated video affords you the means to portray your concept in an amusing, polished and captivating way, as sometimes it is easier to get your message across using animated images and characters.
We can animate characters or company logos that you already have or we can develop completely new and unique concepts for you from scratch. Our team of designers and animators relish the opportunity to be creative and will ensure that your animated video both delights you and impresses your viewers.
We utilise state of the art software for 3D animation, modelling, and typography and the result is suitably impressive and immediately says something special about your company. We're able to do anything from a full-length demonstration, instructional and presentational 3D animations to introductory logos.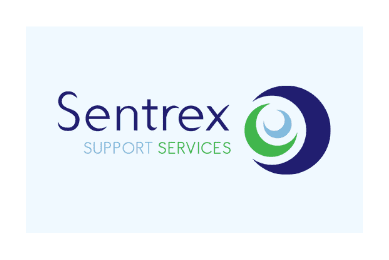 Onhold Studio were recently tasked with producing a suite of audio branding messages for…
Tell us about your project
Whatever your requirements we've got a solution for you
If you have a question or want to know more information about our services please contact our team using the form.
The team at Onhold Studio assisted us in formulating a new marketing tool namely the electronic video business card. Their service was exceptionally efficient from beginning to end. The process was remarkably quick and as such it did not have any major impact upon my time. Guy M Platt-Higgins
Managing Director
Great and efficient service from Onhold, highly recommend for their excellent voice call services.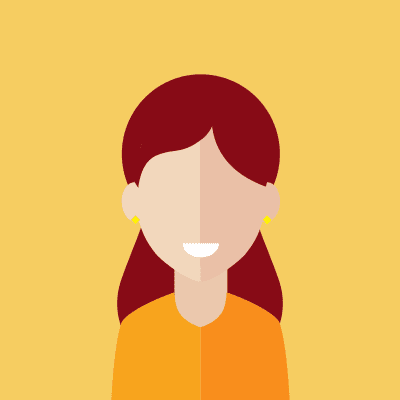 When we were ready with our script, Tim promptly got this produced and sent over for us to listen to and approve. We made the payment and the files in both formats were sent back in no time whatsoever. I wouldn't hesitate coming back to them and may be doing so quicker than they know.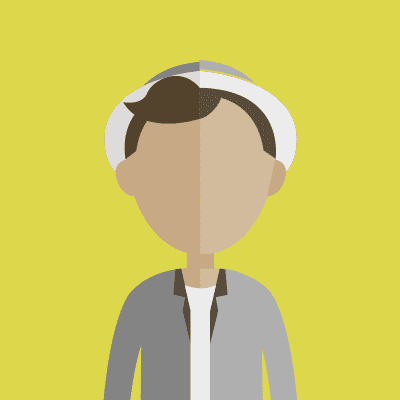 Ricky Hales
Office Manager