Find Out More About Our Services
Onhold Studio™ offer a wide range of services for businesses of all sizes.
From audio for telephone systems, stunning videos and even website creation!
Our audio branding services can revitalise your phone systems.
Let's create something out of this world. Full online shops, to simple brochure sites.
If a picture is worth a thousand words, how many is a video worth?
We Use Experience to Generate Results
Our team specialises in a wide range of services including audio and video production as well as digital marketing.
Our marketing projects are designed to compliment your companies marketing strategies. John Reidy
Group IT Manager
Have used Onhold Studio for all our Groups music on hold requirements. They offer a very quick turn around and produce quality recordings that enhance our business and customer experience.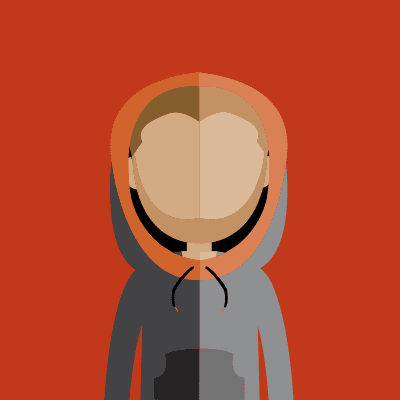 William Langcake
Managing Director
Great company, very helpful. Replacing our outdated on hold music and voice was a fantastic experience with Onhold Studio. Very professional voice over artists, great background music. its been a real pleasure to work with Onhold Studio. We would recommend them to anyone who wants to really enhance their company presence. Onhold Studio are extremely professional and always respond swiftly to requests for recordings. If I have ever had to speak to anyone in person for assistance they have always been polite, professional and courteous. Aslam Khan
Office Manager
We have again used Onhold Studio in February 2019 and Amy had our recording finalised in 2 days. Can not fault the service.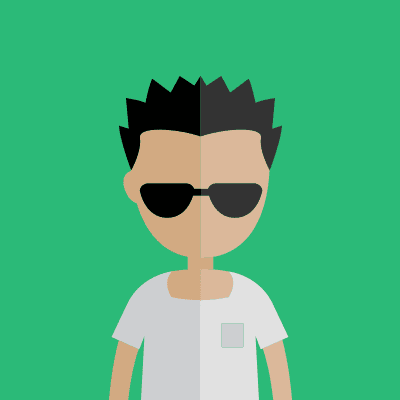 Vince Sutton
Service & Implementation Manager
I have been using Onhold for a number of years now and am always impressed by the speed of response and quality of work.