What was the task?
N&P were well known for their windows but weren't yet an established name for many of their other services. They were looking for a professional and prestigious website that showcases all of their services but specifically promotes their orangeries and conservatories. Not only did they want a new website, they also needed help with additional marketing, including search engine optimisation, social media, on hold messaging and promotional materials such as business cards and flyers.
How did we help?
Although N&P already had a website it wasn't mobile responsive, didn't focus on the services they most wanted to promote and it didn't attract the type of clientele they wanted to target. Taking N&P's desires into account, we created an elegant homepage that quite clearly shows off their orangeries and conservatives. We wanted to give the website an elegant feel so we used large and high-quality images with the aim of showcasing their admirable work. We went for something that draws your attention and looks impressive.
After the website was completed N&P wanted some additional marketing to help drive traffic and promote their services. As part of our ongoing management service, they gained all the benefits of our other marketing initiatives. This included the design of promotional materials such as business cards and flyers. N&P needed their provisions to be consistent in style with their new and modern website, so to most effectively promote their brand.
We have also designed sales letters and email signatures for N&P. We have helped with setting up and managing their social media pages, search engine optimising their website and we even maintain their on hold messaging and marketing. Thanks to the combined efforts of our team and the staff at N&P they have seen an increase in traffic to their website and a number of promising enquries.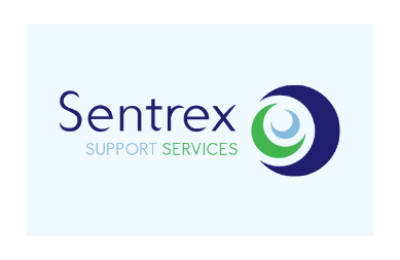 Onhold Studio were recently tasked with producing a suite of audio branding messages for…