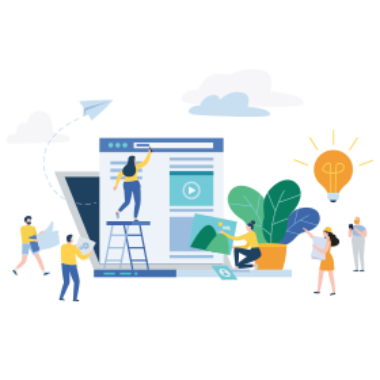 LinkedIn Page Management
Lead generation, brand awareness, and increasing website traffic
LinkedIn is the largest social networking platform for professionals. LinkedIn can be used for lead generation, brand awareness, and increasing website traffic. We can incorporate LinkedIn into a client's marketing campaign and can also offer consultancy with a client's in-house marketing team.
Social Media Account Set Up
Just starting out? No problem, we can help with account set up from scratch. A business page, a vanity URL, even banners and posts to start building your audience.
Scheduled Posting
As part of our ongoing management, we schedule posts for you as often as agreed, monitoring engagement to ensure we are posting at the best times, and to the best audience.
Brand Monitoring
Engagement is key with social marketing, so we'll track your mentions, and engage with your customers to ensure your online image is always the best it can be.
Graphic Asset Design
Creating a strong visual representation through social media isn't as easy as posting a picture or a meme. However, there's more to social media asset design than meets the eye.
Customer Relations
Working with your team, we can reply to customers, clientele and patrons for minor enquiries such as questions about opening hours, special promotions or replying to reviews.
Advertising Campaigns
We can set up, monitor and run advertising campaigns on your behalf, only using the budget that you have specified and targeting the customers you want to reach whether local or national.
Tell us about your project
Whatever your requirements we've got a solution for you
If you have a question or want to know more information about our services please contact our team using the form.
Great service from Steve and his team from start to completion resulting in a professional on hold message for my office telecoms system. I can highly recommend Steve and his team to any business looking for a professional telephone message on hold service at a very reasonable price. Thanks Steve! John Harding
Business Owner
My contact, Tim, was very friendly and helpful and they produced a high quality recording very quickly for use in our automated call handling system. Andrew Clarke
Marketing Manager
Just a quick note to say thank you for the most excellent video that you have produced for our company. It is professional and has boosted our image with our wide range of clients. They have all commented on how well it works and portrays an excellent image of our company.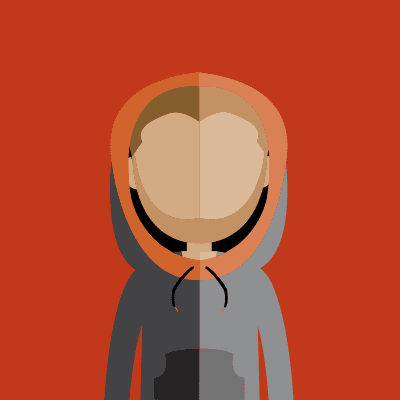 Alex Flynn
Managing Director
[zohoForms src=https://forms.zohopublic.com/onholdstudio/form/BottomofPageForm/formperma/wVx9UgpieE-I6rOdTSMbgkcmhwoUW9vHkCdclKzMJTA width=100% height=910px/]