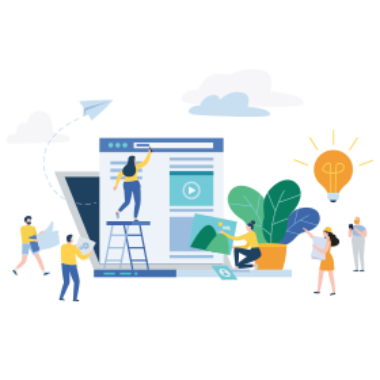 LinkedIn Page Management
Lead generation, brand awareness, and increasing website traffic
LinkedIn is the largest social networking platform for professionals. LinkedIn can be used for lead generation, brand awareness, and increasing website traffic. We can incorporate LinkedIn into a client's marketing campaign and can also offer consultancy with a client's in-house marketing team.
Social Media Account Set Up
Just starting out? No problem, we can help with account set up from scratch. A business page, a vanity URL, even banners and posts to start building your audience.
Scheduled Posting
As part of our ongoing management, we schedule posts for you as often as agreed, monitoring engagement to ensure we are posting at the best times, and to the best audience.
Brand Monitoring
Engagement is key with social marketing, so we'll track your mentions, and engage with your customers to ensure your online image is always the best it can be.
Graphic Asset Design
Creating a strong visual representation through social media isn't as easy as posting a picture or a meme. However, there's more to social media asset design than meets the eye.
Customer Relations
Working with your team, we can reply to customers, clientele and patrons for minor enquiries such as questions about opening hours, special promotions or replying to reviews.
Advertising Campaigns
We can set up, monitor and run advertising campaigns on your behalf, only using the budget that you have specified and targeting the customers you want to reach whether local or national.
Tell us about your project
Whatever your requirements we've got a solution for you
If you have a question or want to know more information about our services please contact our team using the form.
The Onhold service immediately created a professional impression for the business as well as acting as another marketing resource providing additional information about the products and services Smart Storage provides.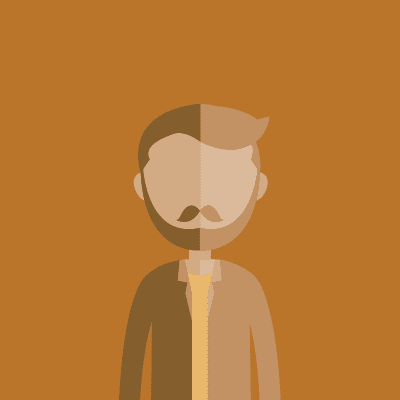 John Wyles
Managing Director
We have recently worked with On hold studio to create on hold music for our company. We received fast and excellent service from their team. We would definitely recommend them! Beth Ward
Marketing Assistant
The team at Onhold Studio assisted us in formulating a new marketing tool namely the electronic video business card. Their service was exceptionally efficient from beginning to end. The process was remarkably quick and as such it did not have any major impact upon my time. Guy M Platt-Higgins
Managing Director
[zohoForms src=https://forms.zohopublic.com/onholdstudio/form/BottomofPageForm/formperma/wVx9UgpieE-I6rOdTSMbgkcmhwoUW9vHkCdclKzMJTA width=100% height=910px/]