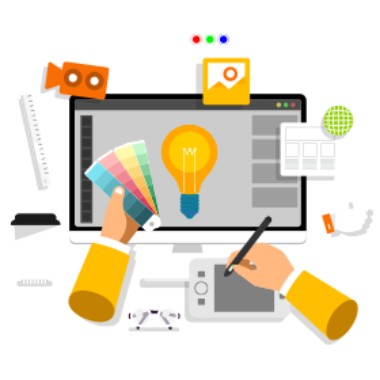 Branding Services
Look your best! We can help with everything from business cards to expo stands
Branding plays an essential role in helping your company establish a unique presence in your industry, whilst differentiating from its competitors.
The branding process can help your business to create a unique name, story, strategy, and visual brand identity.
At Onhold Studio™, we offer a range of branding services; find out more information below.
Meeting Your Brand Expectations
Our skilled and highly trained experts will work hand in hand with you to develop a great brand which fully reflects your particular business. All of our clients are closely involved and fully informed throughout the entire process of developing their new brand or the brand upgrade.
New or Refresh You Brand Identity
Whether you want a brand new identity for your new company, or you are looking to refresh/update your already existing branding, our branding team's creative and flexible approach means that your branding will be special, unique and will make your business stand out.
We make sure your brand identity leaves a mark with professional branding services
Our Branding Services
At Onhold Studio™, we offer a range of branding services; find out more information below.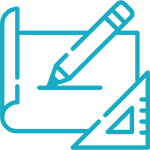 Logo Design

Logos are almost everywhere! Whether you need a brand new logo, or fancy an update to an existing logo – We can help!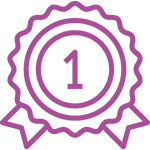 Promo Materials
Use loyalty cards? Posters for competitions? We can help design any promotion materials you need!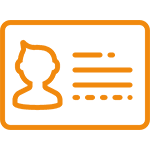 Stationery Design
Your stationery design plays a key role in building brand consistency for your business. When you hand out your business card at an exhibition, it's important they work to enhance your brand messaging.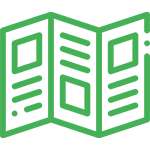 Print Design
Print design, such as brochures, is a great way to communicate with your customers, while giving them something physical to keep. As a customer keeps your print or brochure, it needs to communicate your brand without you
Tell us about your project
Whatever your requirements we've got a solution for you
If you have a question or want to know more information about our services please contact our team using the form.
I must say fantastic service, very professional and quick turnaround.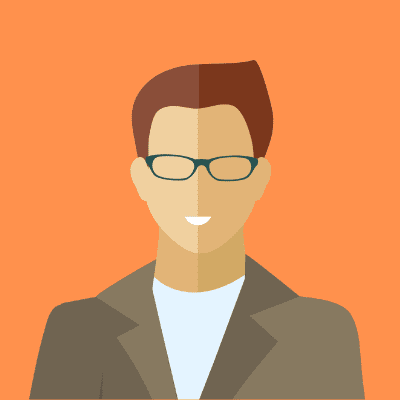 Andrew Moorwood
Managing Director
I just wanted to let you know how pleased Lyjon are with the Video Production you have created for us the results have been excellent and we have seen a good return on our investment and lots of positive comments from our clients.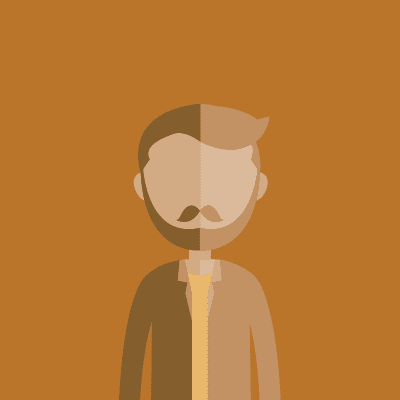 Bob Evans
CEO Adviser & CMO
We needed a lot of help getting our online store up and running. It was a big job but Onhold Studio were up to the task. A lot of meetings, phone calls and emails were required but they were always happy to oblige and their communication with us was first class.