Online Marketing
Effective social media strategies, brand design and email marketing
An effective social strategy can help you grow your business, maintain your social presence and engage with the audience.
Look your best! We can help with everything from business cards, leaflets to expo stands.
We create tailored marketing campaigns for each segment of your audience to help advertise products and services. The whole process was very well run, issues and queries were very quickly followed up and resolved and I am very happy with the website. A special thanks to Amelia for all the hard work and patience in getting this project completed so quickly. Paul Middlicott
Branch Manager
We have been searching to find the right partner for sometime to help us with producing an on hold message for our phone system and also updating our website which it was sad to say was very much in the past.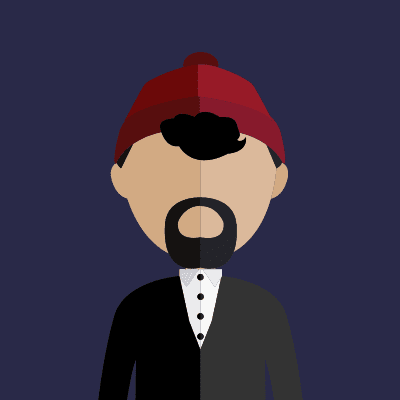 We needed a lot of help getting our online store up and running. It was a big job but Onhold Studio were up to the task. A lot of meetings, phone calls and emails were required but they were always happy to oblige and their communication with us was first class.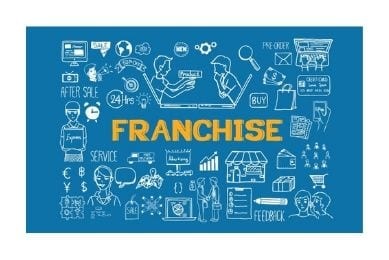 Oakfield Leasing, a long established UK wide finance & leasing company serving the needs…
Tell us about your project
Whatever your requirements we've got a solution for you
If you have a question or want to know more information about our services please contact our team using the form.
My contact, Tim, was very friendly and helpful and they produced a high quality recording very quickly for use in our automated call handling system. Andrew Clarke
Marketing Manager
Onhold Studio have gone the extra mile to ensure our on hold marketing marries with our brand. With little instruction, they have been able to suggest and craft the best way to market our brand. As a result, they have produced a product that we are proud of and our customers are enchanted by. Wesley Ephson
Managing Director
We use on hold messages to inform our clients of our range of services and areas of expertise. We use it to keep our clients 'There Today focused', and reinforce our presence. Onhold Studio is a partner in enhancing our profile, and I would enthusiastically recommend you to any business that values the power of their phone.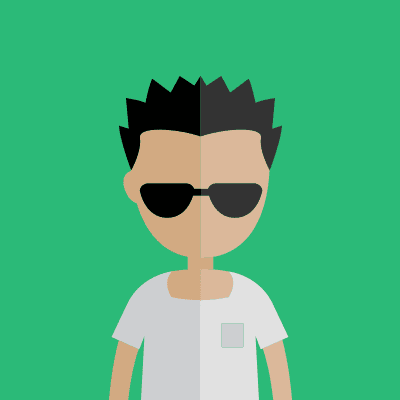 Richard Spencer
Proprietor