When selecting a music track and voiceover, please tell our team the full name of the voiceover and the music track.
You may also wish to select a style of read, conversational, corporate, high energy, emotional or casual.
Looking for a regional accent? Contact our team directly and we will be happy to help you find the perfect accent for your business. Sophie Saunders
Facility Manager
Very helpful from start to finish, easy and friendly to deal with. I would highly recommend if you are looking for a professional, fun and relaxed voiceover or even for a more corporate tone. Take a look at their website where they have some good examples.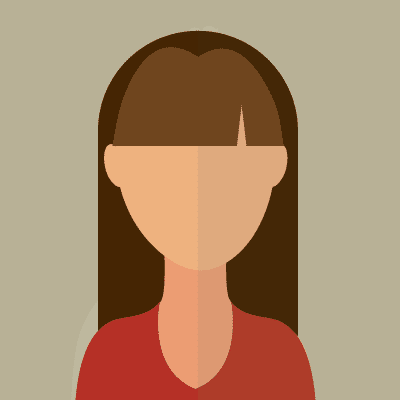 Onhold are a very professional establishment, always willing to listen and adapt to our requirements. Once the script has been provided the clip is ready within days and it is possible to keep it updated so that it is an ever changing message. Wesley Ephson
Managing Director
Onhold Studio have gone the extra mile to ensure our on hold marketing marries with our brand. With little instruction, they have been able to suggest and craft the best way to market our brand. As a result, they have produced a product that we are proud of and our customers are enchanted by.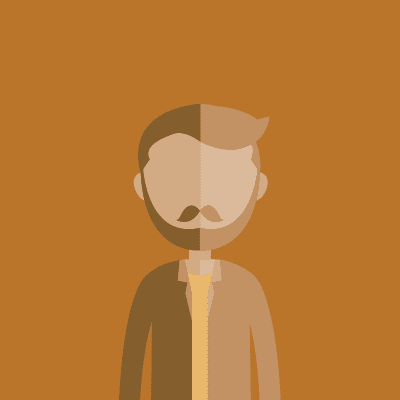 Bob Evans
CEO Adviser & CMO
I just wanted to let you know how pleased Lyjon are with the Video Production you have created for us the results have been excellent and we have seen a good return on our investment and lots of positive comments from our clients.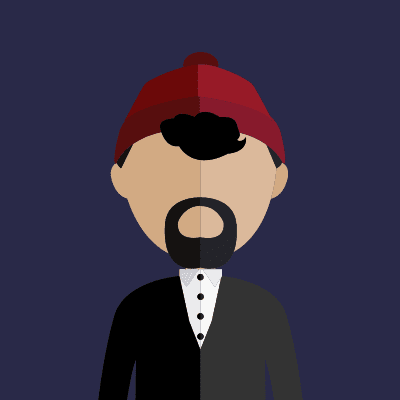 We needed a lot of help getting our online store up and running. It was a big job but Onhold Studio were up to the task. A lot of meetings, phone calls and emails were required but they were always happy to oblige and their communication with us was first class.