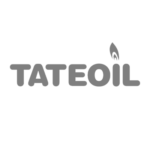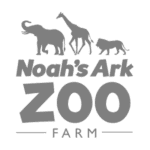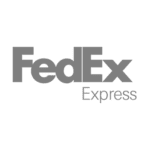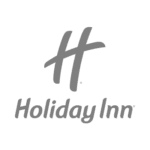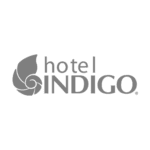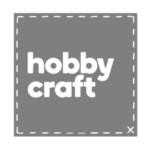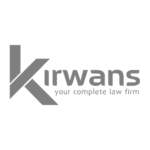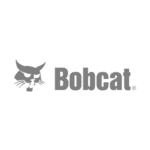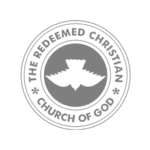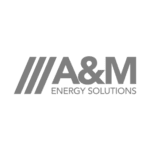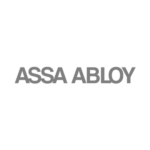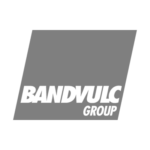 Tell Callers Useful Information
A welcome message automatically greets everybody who gives you a call. A warm, professional and welcoming introduction can be exactly the first steps taken towards a productive relationship with a caller, or even a business deal.
Advantages of On Hold Messages
You should never consider putting a caller on hold as a bad move. This is your opportunity to inform your caller of important and interesting information about your business with tailored on hold messages for your business.
Speed of Service

When it comes to serving customers, we know that every aspect of their experience counts. Having a messages as well as music enhances your brand and lets you tailor messages to customers.
Straight to the Point

One thing that is guaranteed to drive your callers nuts is a long-winded welcome greeting that plays for a full minute before it even starts to ring. Get straight to the point and get them connected.
Keep Callers Informed

If you know your employees take a little while to answer calls due to call volume, it is a good idea to tell your callers that they're going to be added to a queue or there may be a short wait.