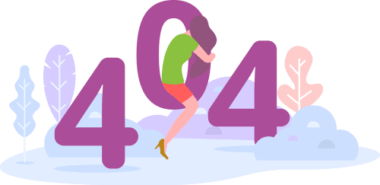 This Promotion Has Expired
We're sorry for any inconvenience!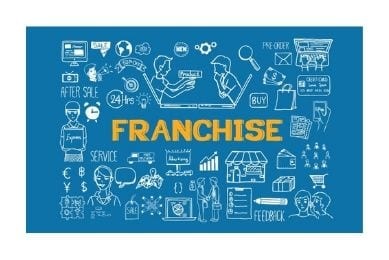 Oakfield Leasing, a long established UK wide finance & leasing company serving the needs…
Tell us about your project
Whatever your requirements we've got a solution for you
If you have a question or want to know more information about our services please contact our team using the form.
Thank you Onhold Studio for providing our charity with a professional answer message. From the very beginning you have been very helpful with lots of choices and examples to choose from. We are proud to share our number throughout our work as this has given us a new look to all those that call us. A very impressive service that we couldn't recommend enough.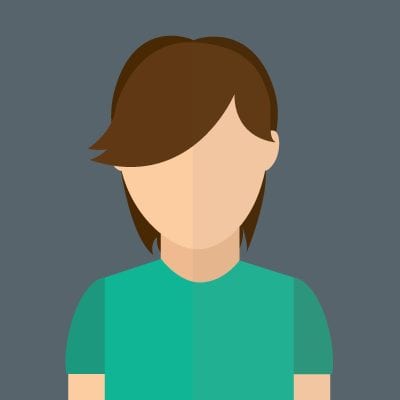 Alia Jones
Chief Executive
I just wanted to let you know how pleased Lyjon are with the Video Production you have created for us the results have been excellent and we have seen a good return on our investment and lots of positive comments from our clients.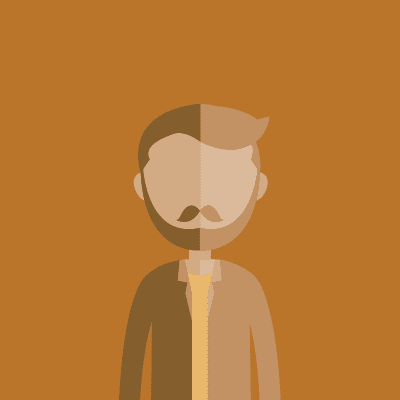 Bob Evans
CEO Adviser & CMO
I felt it imperative that I tell you of the exceptional service we receive from Steve and Rob. They are always so friendly, cheerful and efficient; a rare combination. I did not want to let this opportunity pass in these uncertain times to let you know how impressed I am with their enthusiasm, and your services.