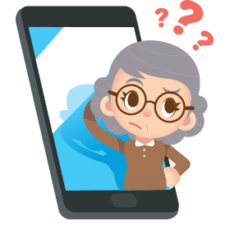 Do your callers keep putting the phone down when you place them on hold?
What's the problem with leaving callers in silence?
The use of on hold music is more important than most business owners realise. On hold music provides many benefits for both businesses and callers. But its most important role is keeping callers on the line.
On Hold Music can be used to set the mood and present your business in a specific manner.
We have royalty free tracks suitable for all kinds of businesses and we also have music for special occasions such as Christmas.
The right piece of music could be considered to be an extension of both your business' branding and character.
Fill in this form to get a royalty free on hold music quote.
We're rated 4.9 on Google Reviews
Onhold Studio were fantastic and the end product was just what we wanted. Fast and very professional and so helpful. Would highly recommend them.
— Jane Bray, Marketing Manager, CoCredo.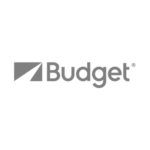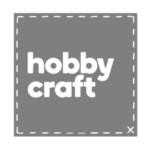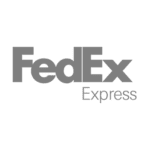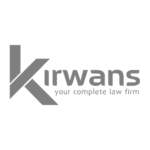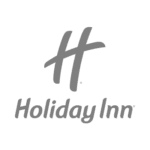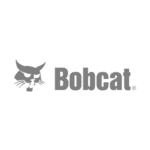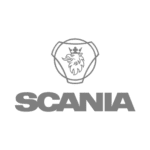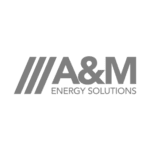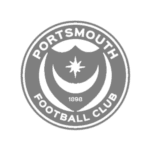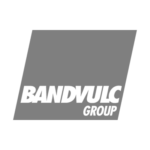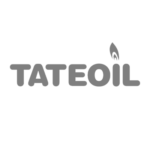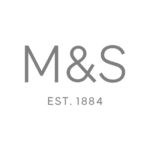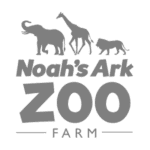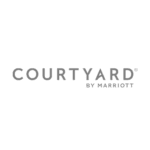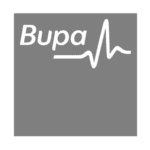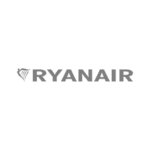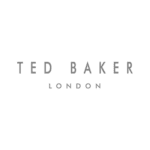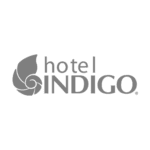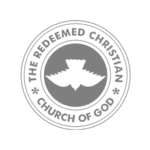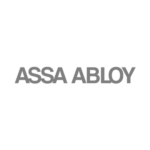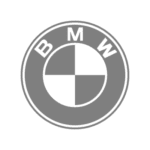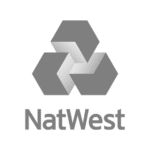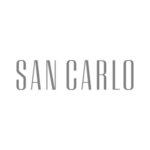 Tell Callers Useful Information
A welcome message automatically greets everybody who gives you a call. A warm, professional and welcoming introduction can be exactly the first steps taken towards a productive relationship with a caller, or even a business deal.
Advantages of Welcome Greetings
Instantly create a positive and professional atmosphere for the caller. Convey the right sort of mood and get your relations off to the perfect start. Adding On Hold Music or Call Menu Options make for a perfect accompaniment.
Speed of Service

When it comes to serving customers, we know that every aspect of their experience counts. Having a welcome message imediatley informs callers they've called the right business or organisation.
Straight to the Point

One thing that is guaranteed to drive your callers nuts is a long-winded welcome greeting that plays for a full minute before it even starts to ring. Get straight to the point and get them connected.
Keep Callers Informed

If you know your employees take a little while to answer calls due to call volume, it is a good idea to tell your callers that they're going to be added to a queue or there may be a short wait.