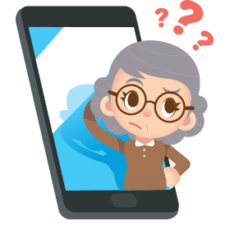 Are your callers sure they've called the right people?
It can be helpful to have a professional welcome message or welcome greeting to reassure your callers that they have called the right business or organisation.
Give a professional first impression of your business.
Completeley bespoke; mention special offers or promos.
Combine with call menu options if you'd like to streamline the caller experience and get callers to the right department quickly.
Get A Custom Welcome Message Quote
We're rated 4.9 on Google Reviews
Budget Skips have always used the services from Onhold Studio. We have always had a great experience with them, they understand what we require and have always found a solution for this. Staff are very friendly and polite. Always make things smooth and simple - professionals in their nature of business.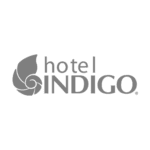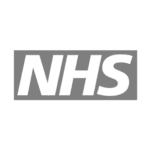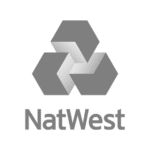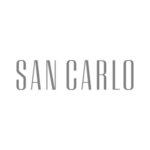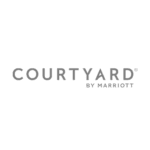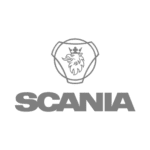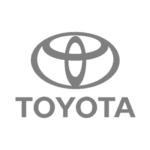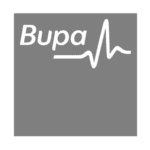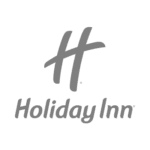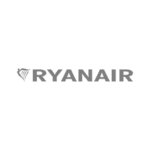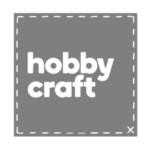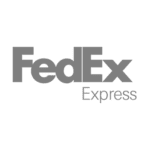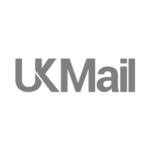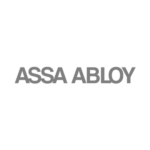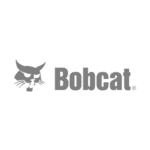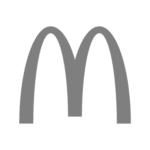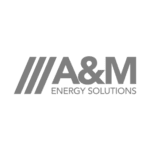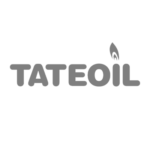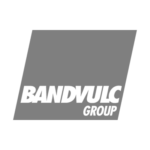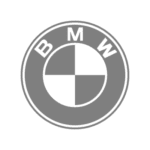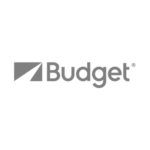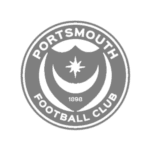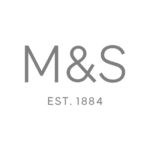 Tell Callers Useful Information
A welcome message automatically greets everybody who gives you a call. A warm, professional and welcoming introduction can be exactly the first steps taken towards a productive relationship with a caller, or even a business deal.
Advantages of Welcome Greetings
Instantly create a positive and professional atmosphere for the caller. Convey the right sort of mood and get your relations off to the perfect start. Adding On Hold Music or Call Menu Options make for a perfect accompaniment.
Speed of Service

When it comes to serving customers, we know that every aspect of their experience counts. Having a welcome message imediatley informs callers they've called the right business or organisation.
Straight to the Point

One thing that is guaranteed to drive your callers nuts is a long-winded welcome greeting that plays for a full minute before it even starts to ring. Get straight to the point and get them connected.
Keep Callers Informed

If you know your employees take a little while to answer calls due to call volume, it is a good idea to tell your callers that they're going to be added to a queue or there may be a short wait.