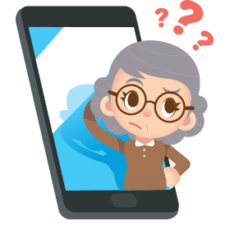 What happens when someone calls and you've left for the day?
70 per cent of callers who are on hold in silence hang up within 60 seconds; of them, 35 per cent won't call back.
Provide a consistent experience to your callers. Even if you do have a dedicated receptionist, the call could still go to voicemail.
Completeley bespoke; as many submenu options as you require.
Increases general staff productivity and efficiency since calls are routed right where they need to go.
Fill in this form to get a custom call menu options quote.
We're rated 4.9 on Google Reviews
A great opportunity to get a message over to your customers whilst they are waiting for you to handle their call. I have worked with OnHold Studio for years, they are always willing to help, accommodating, pro active and offer a first call service.
— Jill Nicholson, Gordale Garden and Home Centre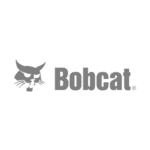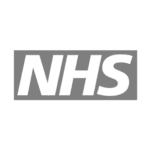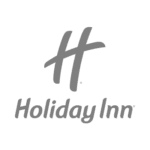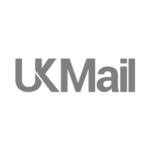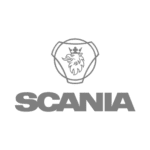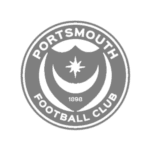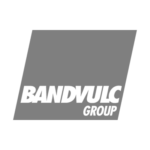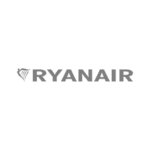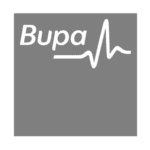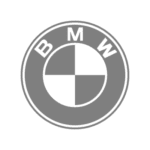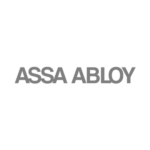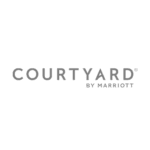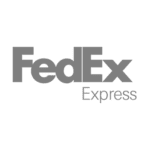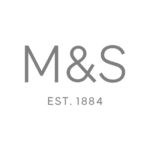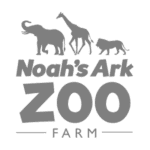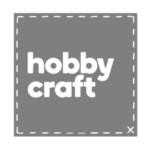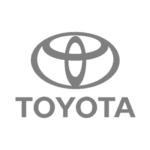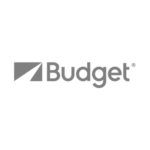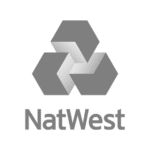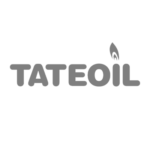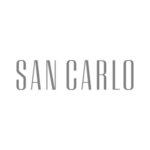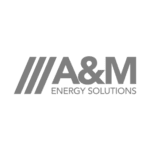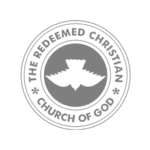 A Consistent Caller Experience Every Time
Greet everybody who gives you a call with a short and concise list of menu options to direct their call to the right department quickly and efficiently. Helps human operators by automating and simplifying the incoming call procedure.
Advantages of Call Menu Options
Instantly create a positive and professional atmosphere for the caller. Convey the right sort of mood and get your relations off to the perfect start. Adding On Hold Music or Out of Hours messages make for a perfect accompaniment.
Streamline Incoming Calls

You have the ability to create your own custom greetings depending on who calls and when they do. Utilise custom greetings to ensure your business's sense of personality isn't lost.
Feature Rich Capabilities

From the simplest to the complex with several submenus, we have provided audio files for a wide variety of call menu systems, from the simplest to the feature rich with several submenus.
Keep Callers Informed

If you know your employees take a little while to answer calls due to call volume, it is a good idea to tell your callers that they're going to be added to a queue or there may be a short wait.